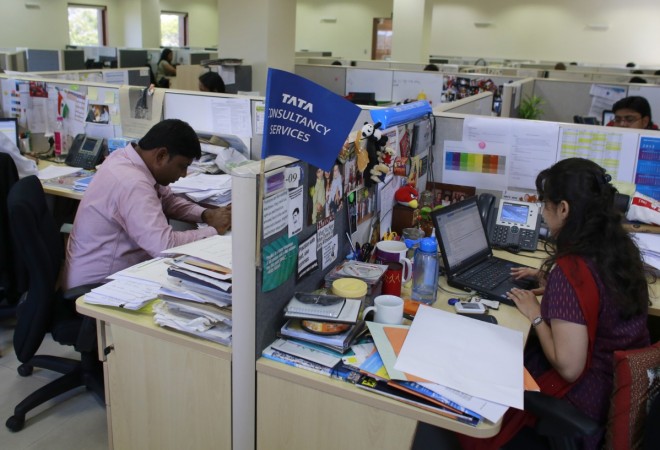 Shares of Infosys, TCS and Tech Mahindra pared losses after falling over 4 percent on the BSE on "Black Friday" after Britain voted to exit the 28-member European Union (EU) in the referendum conducted on Thursday.
At around 11 a.m., TCS was trading at Rs. 2,546 apiece, down 3.69 percent, Infosys was trading 1.93 percent lower at Rs. 1,188.15 and Tech Mahindra was at Rs. 504.10, a loss of 5.76 percent.
The BSE Information Technology index was down 2.91 percent at around 11.05 a.m.
The freefall was in line with the worldwide crash in currency, stock and commodity markets on Friday in response to Brexit.
Vineet Nayyar, Executive VC of Tech Mahindra, was unfazed by Brexit's impact on his company, saying the currency has withstood volatility in pound in the past also, reported moneycontrol. Tech Mahindra earns about 25 percent of its total revenues from exports to Britain.