Infosys and Tata Consultancy Services (TCS) will be hiring about 40,000 people this financial year, bringing in some cheer to a sector hit by news of massive layoffs. Infosys COO Pravin Rao feels reports of job losses are "overstated", apparently in an effort to allay fears of employees.
Ashok Soota, executive chairman of Happiest Minds also expressed optimism, albeit with caution.
"I think all the news about job losses are overstated. Infosys itself last year recruited over 20,000 people and this year again, we are likely to repeat similar numbers," news agency PTI quoted Rao as saying in Delhi on Friday after a meeting with IT minister Ravi Shankar Prasad.
"With respect to all the talks of layoffs, it's regular performance based things that we do every year. The number is really 300-400, which is consistent with what we have seen every year," he added.
The news comes couple of days after former TCS chief executive officer N Chandrasekaran wrote in a business daily about recruitment this financial year.
"During 2015-17, TCS has hired 2.3 lakh employees. In 2017-18, it has already made 20,693 job offers to engineering graduates and continues to hire," he wrote.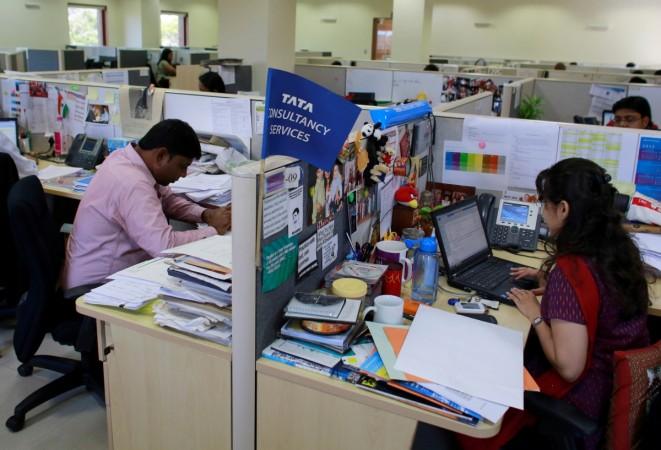 Happeiest Minds Executive Chairman Ashok Soota gives a realistic picture
In a positive yet realistic tone, Ashok Soota said that while there is no need to panic, expectations of growth need to be scaled down by the industry body Nasscom.
"Nasscom has set a growth target of $350 billion by 2025. This will require a compound average growth rate of 11 per cent. In light of the current growth level, I feel the targets may need to be revisited, but still we should be able to achieve a revenue of $300 billion plus," he wrote in his article that appeared in the Business Standard a few days ago.
He also said that the current trend offers both opportunity and a challenge.
"There are two sets of opposing forces affecting employment. Of those which reduce employment (but also create fewer higher-level jobs), the leading one is automation. While IT is increasing automation in virtually every sector, IT itself is getting impacted by automation. Approximately 25 per cent of the jobs in testing, BPO and now infrastructure support are being eliminated by automation and the process will continue," he explained, matter-of-factly.
He then spoke of the opportunities the shift to digital technology offers to tech companies.
"Coming now to the forces that are increasing employment of IT professionals, though not all within the IT industry. The first is the new digital economy. Clearly, a large part of new budgets for IT spend is going towards digital solutions.
" New world start-ups, whether e-commerce or even Aadhaar, need to employ a large number of IT professionals apart from what they outsource," he wrote.