https://data1.ibtimes.co.in/en/full/637299/how-artificial-intelligence-transforming-stock-market.jpg
Indian information technology (IT) giant Infosys is seeking ways to tie up with International Business Machines Corp (IBM) and other firms that offers data analytics or artificial intelligence (AI) platforms to get more business from its existing customers.
The company wants to advance the business model that allows it to sell a cognitive platform that will then let its key clients run their businesses more efficiently. That is why Infosys wants to sell solutions like IBM Watson along with service offering, Mint reported.
Infosys may now be seeking to tie up with companies that provide AI platforms, but it has already launched its new AI platform called Nia. The platform, launched earlier this year, is capable of helping businesses forecast revenues, understand customer behaviour and also helps companies to scrutinise content of contacts and deal with issues of compliance and fraud.
This new AI platform of Infosys is a revised version of Mana, the first AI platform it had introduced last year.
Reports last week also suggested that Infosys co-founder Senapathy Gopalakrishnan has picked up stake in Crayon Data — a predictive analytics company in Singapore and Chennai.
"I see that the future of business will be the ability to leverage AI and big data to create 'personal' digital experiences for millions of customers. Crayon has a unique ability to bridge multiple worlds – analytics to digital, offline to online, internal, and external data," Gopalakrishnan said in a press conference last week.
Future of big data analytics
Big data analytics is the process of taking large quantities of data and using distributed computing platforms to combine and convert it into meaningful results. Analytics companies then use the final data to determine consumer behaviour and offer calculative and predictive results to clients.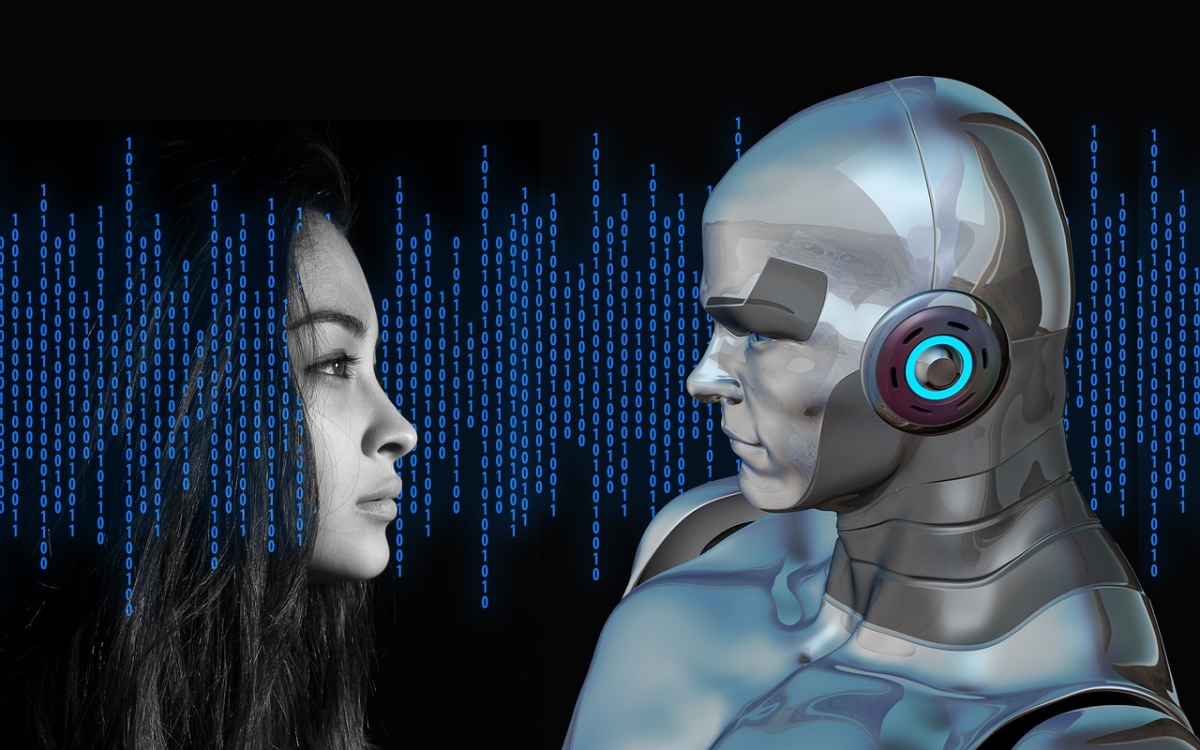 However, this digital process has still not reached the masses. IT companies are still figuring out the possibilities they can explore with big data analytics.
But, according to a Business Standard report, data analytics is gaining mass recognition in India and is set to become the next big career dream.
Thousands of IT and non-IT professionals are signing up for data science courses. Other courses on demand include cloud computing, machine learning and digital marketing.
https://data1.ibtimes.co.in/en/full/637613/how-data-science-helped-identify-londons-most-polluted-parks.jpg
"Employees are coming to do such courses from a career point of view. There is definitely a transition in terms of the projects IT companies are getting such as cloud movement of IT infrastructure, doing more work on cyber security. This translates into a greater demand for data analytics courses," said Kashyap Dalal, Chief Business Officer at Simplilearn.
Earlier this year, government-owned Oil and Natural Gas Corporation (ONGC) said it would engage data scientists from Indian Institute of Technology (IITs) and IT firms for large data analysis to raise the company's output and reduce cost.
Related
More bleak days likely as major IT firms trim workforce by over 4,000
Goldman Sachs now hiring engineers to transform service strategy
Wipro will push McLaren's sports car business through artificial intelligence
Gear change: Face IT industry headwinds with the right skillsets