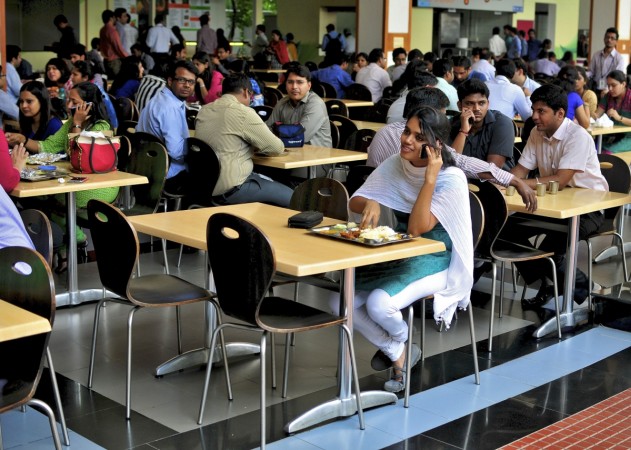 Infosys, India's second largest IT firm, has promoted 2,100 employees after posting upbeat earnings for the third straight quarter ending December 2015.
Confirming the development, a spokeswoman of Infosys told The Economic Times that the promotions would be effective from 1 January this year.
The latest promotions are slightly higher than the 2,000 announced by the company in October, but they are far below the number of promotions given shortly after Vishal Sikka took charge as the CEO of Infosys in August 2014.
The executives and employees across the firm have been promoted taking their performance and maturity of their roles into consideration.
Earlier this month, the Bengaluru-based IT major had slashed variable payouts to employees from 100 percent to 75 percent despite an improvement in its revenue in December quarter.
Last week, Sikka had said that disruptive technologies like automation and artificial intelligence are posing a "big threat" to the IT industry.
"The traditional IT companies are facing the same disruption that everybody else in the world is," Sikka told NDTV on the sidelines of the annual meet of the World Economic Forum (WEF) at Davos, Switzerland.
Infosys saw a 0.6 percent increase in revenue to $2,407 million in the October-December quarter in the current fiscal year. In rupee terms, the IT major reported 6.6 percent growth in the net profit to Rs.3,465 crore, while its revenue went up by 15.3 percent to Rs 15, 902 crore on annual basis.
Tata Consultancy Services (TCS), India's largest IT firm, posted a 14.19 percent rise in its net profit to Rs 6,083 crore for the third quarter, but its revenue growth failed to meet analysts' expectations for the sixth consecutive quarter.