Infosys Ltd saw its shares fall 4% on Monday on news that its co-founders are set to sell shares worth almost $1.1billion.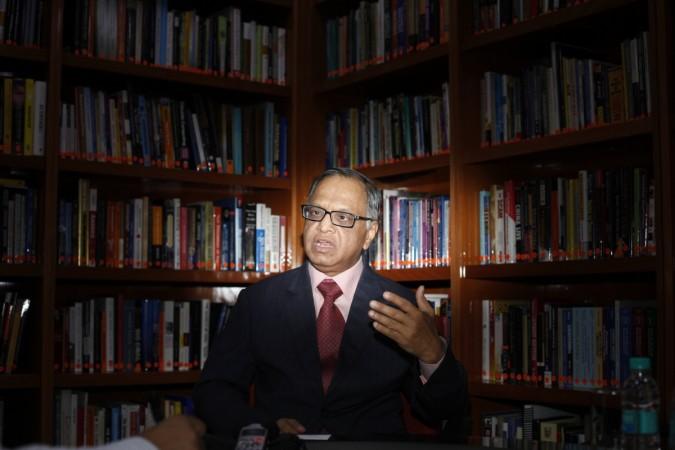 The sale, said to involve four of its co-founders and their families, are to offer 32.6 million shares in the IT outsourcing firm for a fixed price of ₹1,988 ($32) each, a 4% discount to Friday's close.
Narayana Murthy, Nandan Nilekani, S.D.Shibulal and K.Dinesh, have been named as those offloading the shares.
Deutsche Bank is the sole book runner for the issue and the books were covered just after launch, according to IFR, a Thomson Reuters publication.
As of September 2014, the founders and their families hold about 16% of shares outstanding.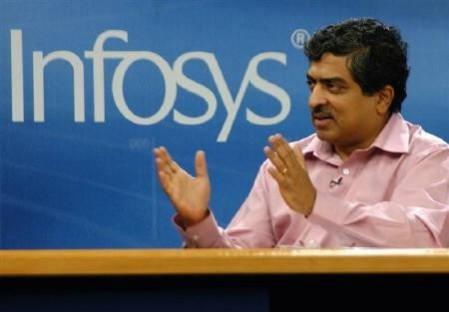 Infosys launched a 1:1 bonus share issue earlier this month. The shares being offloaded could be the the pre-bonus equity stake.
In June, Vishal Sikka was chosen as the tech major's CEO, breaking a trend of the founding members heading the organisation for more than three decades. The last few years had seen the company flounder, while its counterparts did roaring business.
Founder-Members Investment Profile
Narayana Murthy's Catamaran Ventures has a strategic partnership with global retail giant, Amazon, for its India business. Murthy is also known to invest in various realty projects across the country. His other interests include FMCG and education.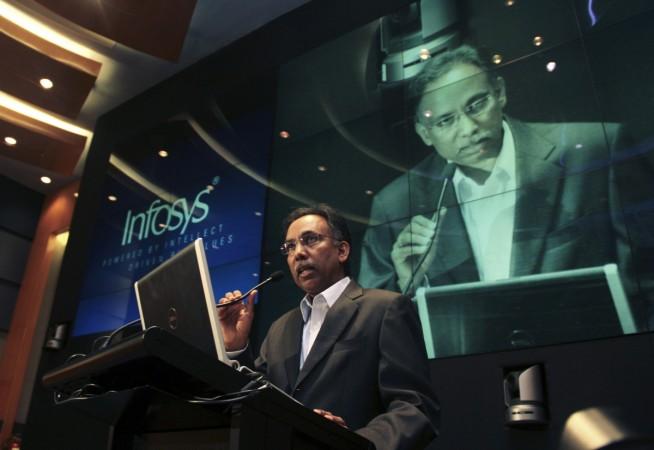 Shibulal's family office, Innovations Investment Management (IIM), manages investments in hospitality, property management, project management, investment portfolio management, plantations, farms and education. The company also owns an 800-apartment block in Seattle, USA.
Nandan Nilekani and his wife Rohini together are worth ₹7,700 crore, with 80% of it tied to their combined ownership of 2.75% in Infosys Ltd. They are well known philantrophists.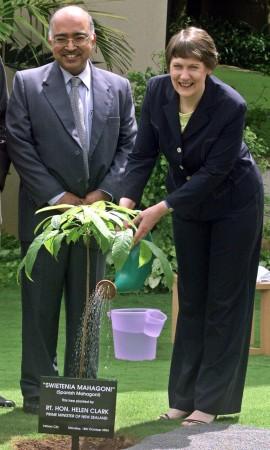 K.Dinesh, who resigned from the board in 2011, has been devoting his time to social work in the areas of health care, education and governance.
At the time of reporting, information on what the promoters seek to do with the funds is unavailable.