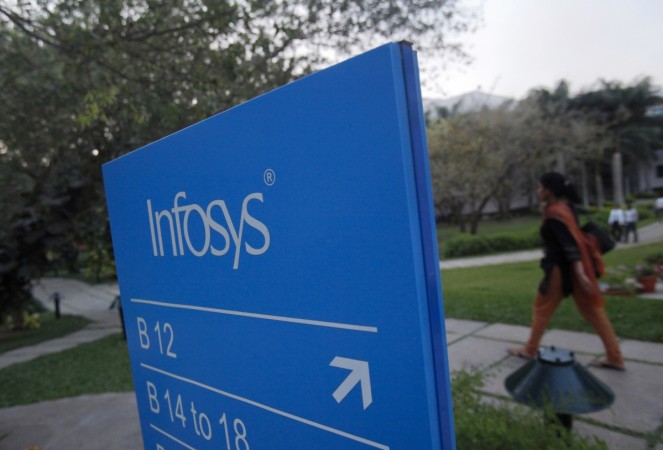 Infosys, India's largest software services exporter, has set up two delivery centres, one each in Russia and Croatia, to expand its global service delivery network in Eastern Europe. It has also taken over some employees who worked with French industrial firm Alstom, in a bid to service its clients.
Infosys took over the Alstom employees after it was bought by General Electric. The IT company did not disclose how many employees it had taken over from Alstom. The two development centres, having a combined capacity of 180 seats, would house the Alstom engineers.
The IT firm has also inked an agreement with Italy's Ansaldo Energia, a thermoelectric power plant producer. Infosys would provide engineering services and will support the company through its development centres in Karlovac, Croatia and Russia.
It will also provide engineering service solution to Ansaldo Energia's business. The two delivery facilities would operate as centres for engineering skills in turbo machinery, aerospace and automotive, the firm said.
However, Infosys did not disclose any financial details.
"The establishment of centres in Croatia and Russia enables us to tap into a rich pool of engineering talent and bring this to the industrial and manufacturing companies that we work with around the world," Sandeep Dadlani, Infosys President and Global Head, manufacturing and Logistics, said in a statement.
The Infosys stock was trading at Rs. 1,039.55 at around 10:06 a.m. on Thursday, down 0.72 percent from its previous close on the Bombay Stock Exchange.