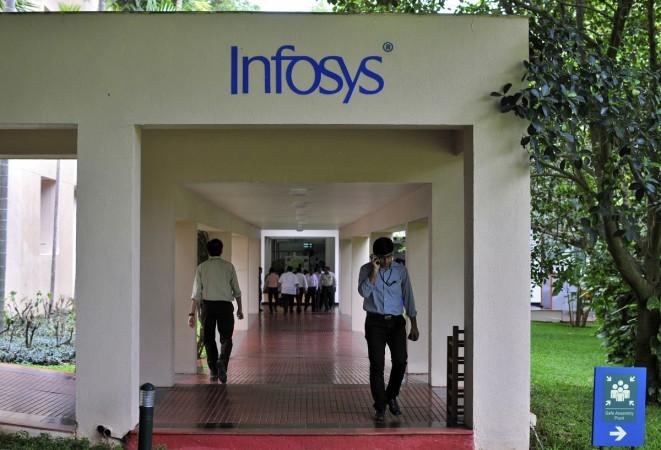 Indian IT software services exporter Infosys on Tuesday announced opening of its first office and delivery centre (DC) in Karlovac, Croatia.
The center marks the company's expansion into Eastern Europe's established heavy engineering sector. The new facility will meet near-shoring requirements, support engineering clients worldwide, as well as offer R&D services.
"As part of our strategy to increase geo capabilities, the Karlovac delivery center will deliver value to our global clients, specifically in the Nordics. The focus will be on consolidating consulting, IT and engineering skills in the areas of power generation, design and development of large gas and steam turbines, digital solutions for service and maintenance, and development of advanced engineering software tools," Ravi Kumar S., President and Deputy Chief Operating Officer, Infosys, said in a media statement.
The Karlovac facility in Croatia is the latest location across 16 regions in Europe that Infosys has opened as part of its ongoing commitment to client servicing and local job creation.