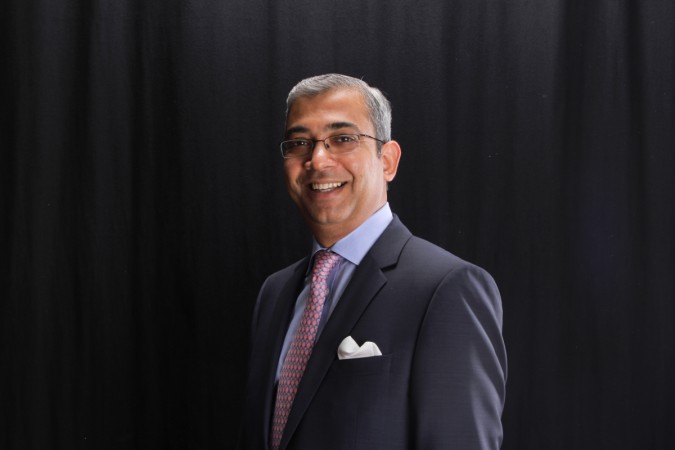 Even as a lot has been said about how Indian IT giant Infosys sees its former board member Ashok Vemuri as its next chief executive officer, the latter on Wednesday, November 8, said that he is committed to his current job as the CEO of Conduent and intends to keep things that way. Conduent was founded in 2017, as a divestiture from Xerox.
Speaking to investors of the firm, Vemuri said that he plans to build the company for the next few years and revealed that he had no plans to leave. "First of all, I want to emphatically state that I'm committed to Conduent, our clients, employees and shareholders. We are in the midst of a very exciting transformation journey that is progressing well and I have the support of my clients, my board, and my team. This as you all know is a multiple year journey and I intend to see that to completion," Live Mint quoted him as saying.
"I am committed to building Conduent that is industry leading, profitable and market leading enterprise that will be sustainable over many years.I intend to be part of the journey for years to come and cannot think of a more exciting and professionally satisfying place to be than here."
While it was earlier being said that the 49-year-old was in talks with Infosys regarding the CEO's post, Vemuri clarified that he had not discussed the matter with the Bengaluru-based IT giant and doesn't intend to.
"Given the above, whenever I have been approached for assignments, which you have described (about Infosys CEO search), I have not engaged and rejected any such overture. As far as I'm concerned, that is the end of that," Vemuri noted.
With this, he has put a lot of speculations regarding his move to rest. It was earlier reported that global executive search firm Egon Zehnder had been given the responsibility of finding a new CEO for Infosys and the recruiter had its sights set on Vemuri.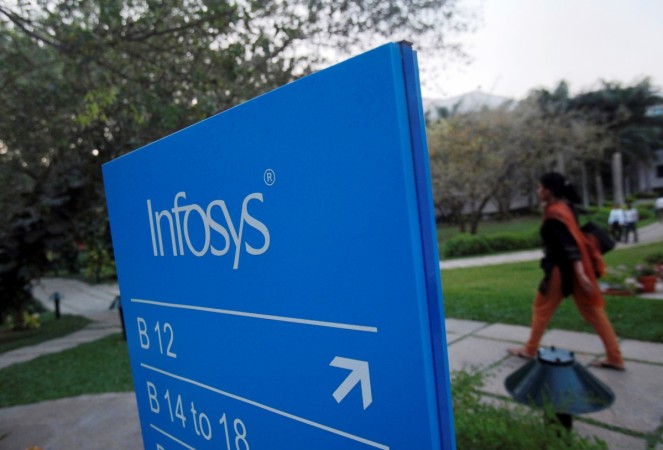 Vemuri was earlier with Infosys as the global head of manufacturing and the Americas and the firm has been trying to woo him since the exit of its former CEO Vishal Sikka. Vemuri coming on board would have been a good move for Infosys, as, like Sikka, he has good connections in the US.
Sikka is known to have worked closely with the firm's clients in the US and also had a team of high-level executives in the country, mostly based in California. With his exit, numerous questions were being raised on whether Infosys would go ahead with its plans to expand and hire in the US.
But now that Vemuri has clearly said that he is going to stay on with Conduent, looks like Infosys' hunt for a new CEO is not over just yet.