Infosys Foundation — the philanthropic arm of information technology major Infosys, has tied up with the Indian Institute of Science (IISc) in Bengaluru to invest about Rs 5 crore in a bid to enhance infrastructure and increase research activities on infectious diseases.
The money will be channelised into research, training and creating awareness about infectious diseases that will also benefit 25 faculty members and 250 students at the institute. The deal could also lead to the introduction of new drugs and improve drug delivery systems as well.
"Infosys Foundation aims to set milestones in the area of research of infectious diseases. We will focus on motivating researchers to perform cutting-edge research, as well as train them to raise awareness about infectious diseases," said Sudha Murthy, Chairperson of Infosys Foundation.
In 2014, the Infosys Foundation pumped in Rs 20 crore to bring distinguished scientists to IISc in order to further boost research at the Centre for Infectious Diseases Research (CIDR) at the institute.
IISc is a public university for indepth research and higher education in the field of science, engineering, design and management. It is one of the top ranking institutes in India.
IISc has dropped to the 251-300 band from the 201-250 band it had touched last year. The slide came due to drop in the institute's research influence scores and income, suggest several reports.
The government, however, thinks that the problem does not lie with students but with the stifling governance imposed on the education sector.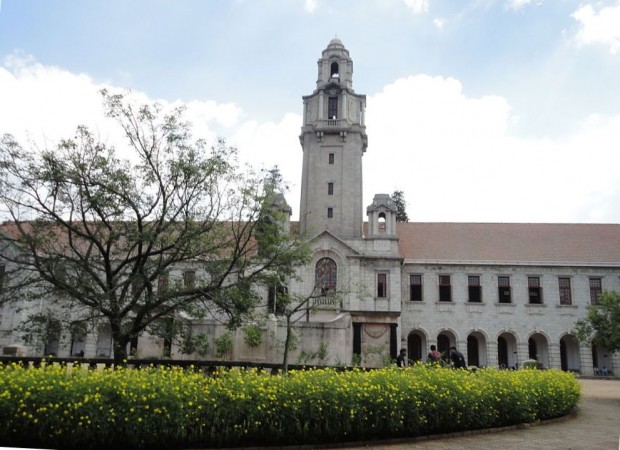 With Infosys Foundation stepping in to help the institute increase research activities, it should provide a room for the IISc to expand its research-related activities and improve its performance to climb up the band again and regain its top position.
Not just IISc, other Indian institutes also continued to perform poorly in global university rankings this year. The government said it is planning to build 20 world class educational institutions which will be termed as the Institutions of Eminence.
The human resource development ministry has already moved a proposal to the Union Cabinet for the approval.