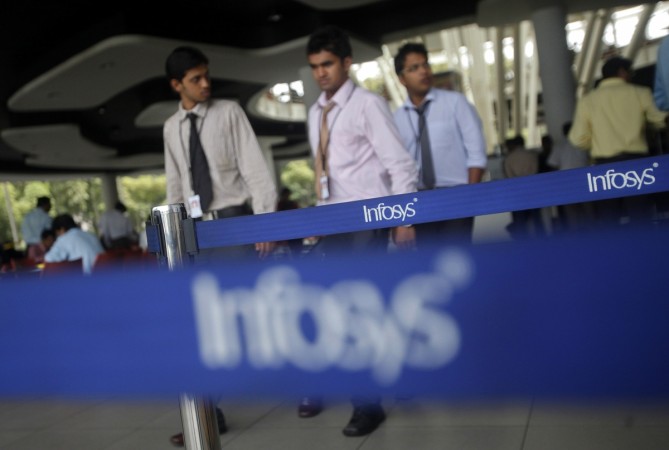 The year 2017 is something Infosys and its employees will probably always remember, considering how much has happened in the firm. From top-level managers, including former CEO Vishal Sikka, quitting and speculations that he had a fallout with co-founder Narayana Murthy to the firm getting a new CEO in Salil Parekh, the year has definitely been memorable.
And now that Parekh has come onboard the IT giant, it looks like Infosys will begin the new year with some stability. At least that is what Parekh aims for, along with growth of the Bengaluru-based IT giant. Infosys is now reportedly set to see a new team of leaders and Parekh's management style has been described as "firm but gentle."
"He (Parekh) is good at getting things done but won't spend time talking things up," a former Infosys executive told the Economic Times. And with this "firm but gentle" style, Parekh will need to not just push for growth , but will also have to bring some stability to the firm, which has witnessed troubled times, as well as build confidence among his employees.
Infosys staffers have told the daily that they do not expect Parekh to come onboard and bond with them overnight, but they would like to know what he has in the pipeline. "No one is expecting him to come in and distribute iPhones, but you need to know what is happening. If the company changes direction every three years then people get tired," an employee noted.
The 53-year-old, who moves to Infosys from Capgemini, will need to bring the IT giant's growth back on track, in turn increasing its revenue. Infosys' shares have taken quite a hit in the last few months, and have only marginally improved since Sikka's exit.
While his agenda may be in place, experts believe that Parekh must be given the space to make decisions and execute them, without the interference of the founders, which seemed to be the case with Sikka.
"The hope is that the founders do not micro-manage Salil Parekh, just because the MD is based out of Bengaluru. And they should let the MD build his own team and strategy for the company," Shriram Subramanian, founder of InGovern Research Services, told ET.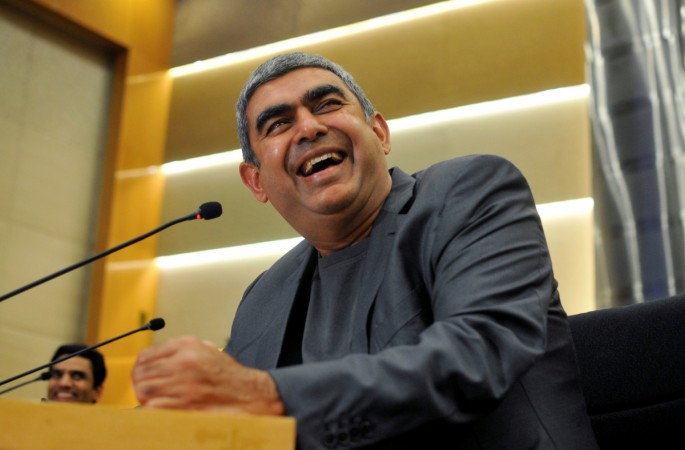 The reported interference from the founders is said to be one of the reasons that Sikka decided to resign. In his letter to the board announcing his resignation he had hinted on this writing: "Over the last many months and quarters, we have all been besieged by false, baseless, malicious and increasingly personal attacks.
"Allegations that have been repeatedly proven false and baseless by multiple, independent investigations. But despite this, the attacks continue, and worse still, amplified by the very people from whom we all expected the most steadfast support in this great transformation."