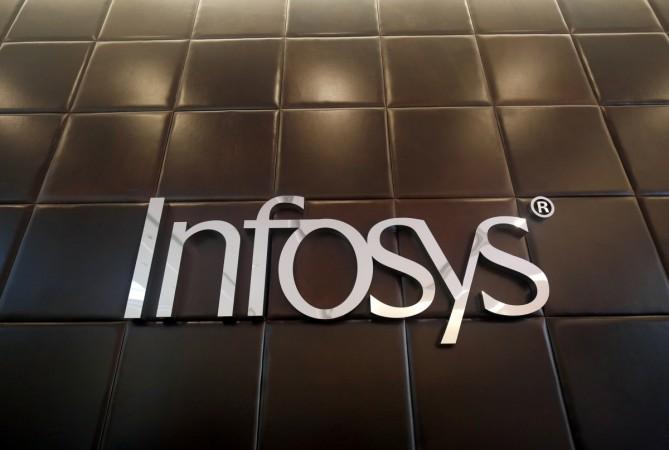 Software services firm Infosys on Friday announced the appointment of D Sundaram as an independent director with effect from July 14.
The appointment is based on the recommendations of the Nomination and Remuneration Committee of the Board, Bengaluru-based Infosys said in a statement.
Sundaram is currently Vice-Chairman and MD of TVS Capital Funds Ltd. He joined Unilever Group in 1975 and has served in various leadership capacities in Unilever Group in a career spanning over 34 years, including as Director of Finance & IT, and Vice-Chairman of Hindustan Unilever Limited.
Sundaram is a Fellow of the Institute of Cost and Management Accountants, India and a Post Graduate in Management Studies.
Welcoming Sundaram into the Infosys board, Infosys Chairman R Seshasayee said, "We are delighted to welcome Sundaram to the board of Infosys. He brings extensive experience in the field of finance and strategy execution. I am sure that the board will immensely benefit from his expertise."
Other independent directors on Infosys Board include Stanford University Provost Prof John W Etchemendy, Roopa Kudva, former MD and CEO, Crisil, Dr Punita Kumar-Sinha, former Senior MD of Blackstone and Jeffrey Sean Lehman, Vice-Chancellor of NYU Shanghai.
Former Microsoft India Chairman Ravi Venkatesan, Chairperson and MD of Biocon Kiran Mazumdar-Shaw and CEO of Surya Software Systems D N Prahlad are also on the Infosys board as independent directors.