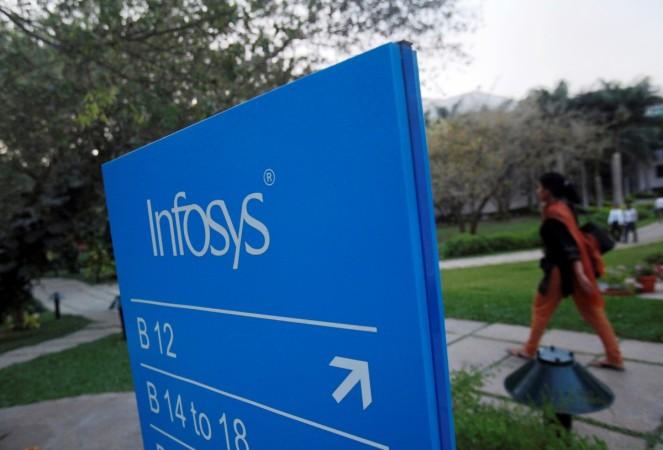 Infosys, one of India's largest IT majors, announced a joint venture with Temasek that will support the Singapore-based company's digital transformation journey.
Infosys Consulting (Infosys subsidiary) will hold a 60 percent stake in the joint venture and it will be headquartered in Singapore.
Temasek will hold the remaining stake in the JV through Franklin Investments. The agreement was signed last night by both the parties and will be effective immediately. The JV will take on board teams from Infosys and the operations of Temasek's wholly owned subsidiary - Trusted Source - that currently delivers IT services to Temasek and a number of other clients.
As a part of an agreement, more than 200 employees and contractors from Trusted Source will be associated with the JV which will also see the participation of Infosys staff join over time.
In a regulatory filing, Infosys said that "the consideration of investment is up to SGD 12 million excluding adjustments for working capital, cash and net debt on closing. Infosys gains significant capacity in terms of the workforce as it focuses on strengthening its footprint in Southeast Asia, while Temasek will see a rapid enhancement of its IT services through the augmented capabilities of the joint venture entity."
Trusted Source will have the responsibility to provide Temasek and other clients in the region -- solutions and technologies across cloud, data and analytics, cybersecurity, digital experiences and artificial intelligence and automation among others.