Infosys has said that automation related attrition has hit 11,000 jobs. The revelation was made during the Indian IT-giant's 36th Annual General Meeting held on Saturday, June 24. Numerous things such as the retirement of executive chairman R Seshasayee and the rumoured tiff between the company's board and its founders were also discussed.
While the firm did not specifically say whether the company had let go of the 11,000 employees and even did not mention a time period, it did say that software has been and is going to play an important role in its business model. Talking about the benefits of automation, the Bengaluru-based firm also said that revenue per full-time employee had increased by 1.2 percent.
Infosys has of late made quite some headlines, thanks to reports of several employees being laid off and its plans to hire 10,000 employees in the US. While it has time and again said that the reports of layoffs are unfounded, citing how each year employees are evaluated and non-performers are let go, its statement at the AGM is likely to raise a few eyebrows.
Automation has been a much-discussed topic in the recent times. Apart from laying off several employees, IT giants are also said to be hiring lesser number of employees each year and automation is said to be one of the key reasons. Most of the companies now rely on digital services.
"With automation, the number of people we are hiring in the past will not be the same. It will slow down a little bit. We are also looking at hiring very differential kind of people," the Indian Express had earlier quoted Krishnamurthy Shankar, executive vice-president, group head, human resource development, Infosys, as saying.
Pankaj Bansal, co-founder and chief executive officer of PeopleStrong, noted that the job cuts due to automation may not show a drastic impact right away, but it will be visible by around 2020. "The change has started, with companies introducing bots for customer service, managing warehouses, etc.," he told LiveMint.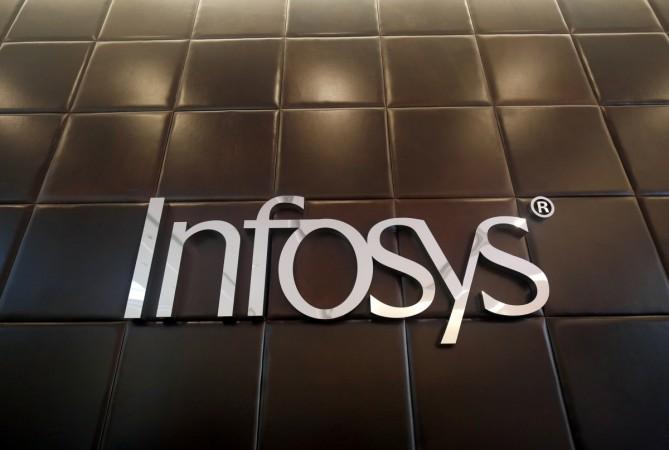 Meanwhile, Seshasayee said that the Saturday meeting was his last AGM as he is set to retire in May 2018 and explained that he is looking for to a smooth transition.
"Finally, as this will be my last AGM, before I retire upon reaching the age of 70 in May 2018... During the remaining part of my tenure, I would be committed to further enhancing governance standards, improving shareholder value and planning a smooth transition to my successor," he said.