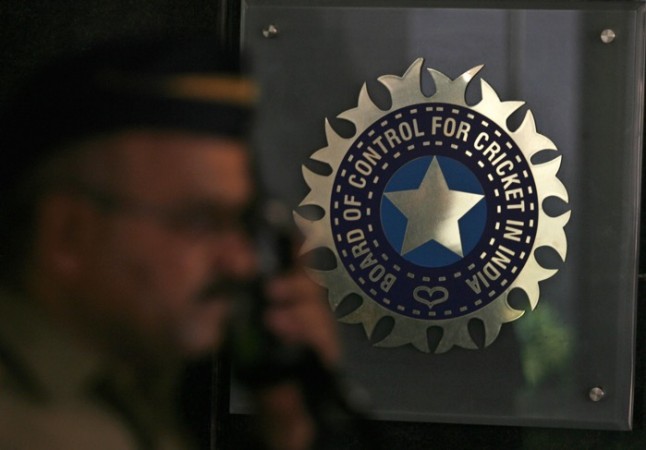 The cricket governing body of India has confirmed that talks between the BCCI (Board of Control for Cricket in India) and the PCB (Pakistan Cricket Board) stands cancelled, and it will not be held in New Delhi, as reported earlier.
On Monday morning, supporters and members of the Shiv Sena stormed into the BCCI headquarters in Mumbai to protest against the proposed talks between BCCI president Shashank Manohar and PCB chief Shahryar Khan, ahead of the Indo-Pak bilateral series in December.
A visibly upset ICC president Zaheer Abbas was prompted to keep politics out of cricket, and stated that Pakistan were only keen on playing the bilateral series on a neutral venue.
It was rumoured that the talks would be held in the national capital tomorrow with IPL chairman Rajiv Shukla; BCCI secretary Anurag Thakur was also expected to be present during the meeting. However, Thakur has denied it and categorically stated that the only place where the talks can happen is Mumbai.
"Officially there is no meeting scheduled in New Delhi. If the talks happen, they will take place in Mumbai at the BCCI headquarters," Thakur was quoted by IANS as saying.
"The BCCI and PCB have some outstanding issues and the PCB chief wanted to meet the BCCI president to discuss those things but those have been cancelled now," he added.
Thakur also said that the incident in the morning was a condemnable act.
"I condemn this attack because you cannot barge into the BCCI office and force cancellation of the talks. In a democracy, you can protest but you can do it on the streets but you can't barge into anyone's office, home or headquarters," Thakur said.
Meanwhile, West Bengal Chief Minister Mamata Banerjee tweeted earlier in the day that the officials from BCCI and the PCB are welcome to hold their meeting in Kolkata.