The e-Commerce sector has witnessed an exponential growth in the country in the past few years, and more and more companies continue to foray into the market seeing the vast potential it holds.
With the technology advancements, some companies have already carved a niche for themselves, by penetrating fast into the market.
Investors are pumping a lot of money into the e-tailers, as they see promising prospects for their growth. The valuations of the internet companies have skyrocketed, owing to a drastic increase in their gross merchandise value (GMV) and opportunity for significant growth in the vast untapped market.
Swiss bank UBS expects the online retailing market to grow 10 times to a maximum of $60 billion by 2020, based on internet penetration, per capita gross domesict product (GDP) and total retail market size of the country, according to NDTV Profit.
Here is the List of Top 4 Most Valuable Online Retailers:
1. Flipkart
Backed by big investors, Flipkart is currently the most valued start-up in e-commerce space, with its valuation skyrocketing to $15 billion from $1.5 billion in October 2013. In 2014 alone, the company raised a capital of around $2 billion.
However, Flipkart has never booked profits since its beginning in 2007, despite its GMV growing to $4 billion recently. The company plans to double its GMV to $8 billion by the end of this year, Business Standard said.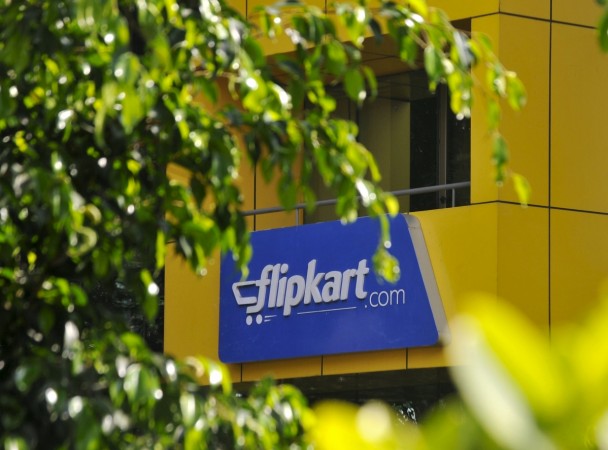 2. Snapdeal
New Delhi based Snapdeal is the second most valued online retailer, after receiving $627 million from Japanese Softbank in October last year. Apart from Softbank, eBay and BlackRock are the other major stakeholders in Snapdeal. The valuation of Snapdeal stands at $2 billion.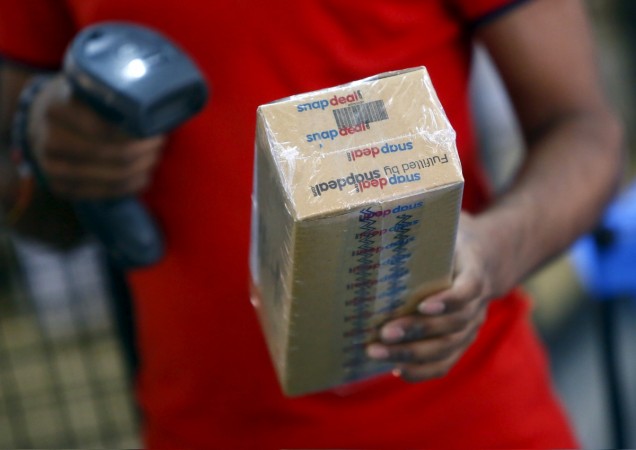 3. OlaCabs
After raising funds worth ₹2,500 crore in April, online cab aggregator Ola emerged as the third-most valuable venture-backed company in India after Flipkart and Snapdeal. The Bengaluru-based company's valuation rose to ₹15,600 crore with that round of funding. Founded in 2011, the taxi firm operates in more than 65 cities as of now.
4. Paytm
Paytm, a mobile payment services firm, is the fourth most valuable internet firm with a valuation of $1.83 billion, Live Mint said.
Paytm, which has recently forayed into e-commerce space, estimates its revenue run rate to more than $4 billion (Rs 25,417 crore) by year-end. Alibaba, the Chinese e-commerce giant, has 25% stake in One97 Communications, the parent company of Paytm.
Paytm is planning to bring in 1,00,000 sellers from Chinese e-tailer Alibaba's online arm AliExpress to its platform from August, The Economic Times said.