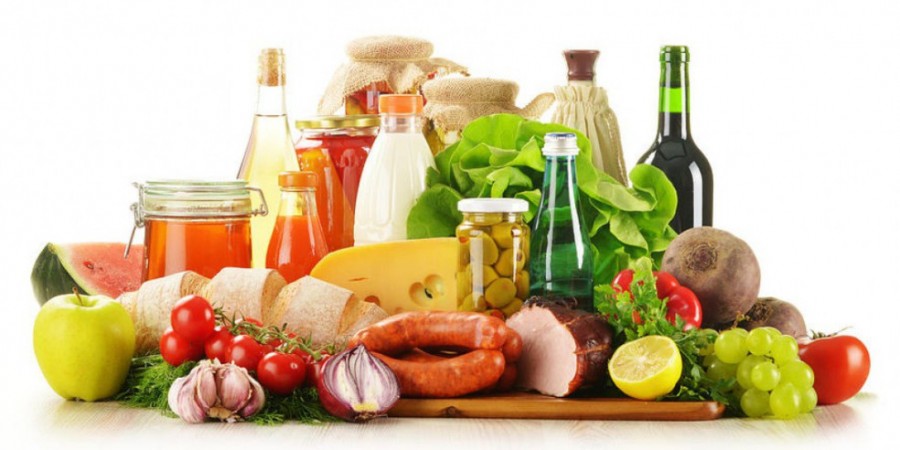 Joining LocalBanya, PepperTap, once considered India's third-largest e-grocer, has shut its operations in the country. The company has laid off 150 of its 200 employees.
"The investment climate has changed from what it was a year back. There is no visibility on the next round of funding," Co-founder Navneet Singh told the Hindustan Times. The start-up had reportedly been offering discounts of up to 70 percent and losing money on every order. The New Indian Express reports that PepperTap had raised $51 million from investors, including Sequoia Capital, SAIF Partners, Beenext, Ru-Net and JAFCO.
The spark to start PepperTap came from co-founder Milind Sharma, who according to YourStory, found himself spending his entire weekly off buying groceries. Soon after launching the e-tail venture in 2014, it had seen tremendous growth, and by December 2015 it was shipping close to 20,000 orders a day. But according to the New Indian Express, the company cites lack of integration with stores and the high cost of acquiring new customers as the reason for shutting down.
PepperTap was another player in the hyperlocal grocery marketplace where users could place orders through the PerpperTap app and the company's footsoldiers would reach out to local grocers and deliver the goods purchased. While other start-ups like Grofers, which operates similarly, remain strong, Singh told HT that a switch to an inventory-led model, much like Grofers' might have saved PepperTap.
Singh reportedly has a significant amount of money left over from PepperTap's funding rounds and intends to start a logistics firm in the future. The employees who haven't been given the pink slip will be absorbed into the company's logistics arm, Firstpost reported.
"Shutting down PepperTap is extremely difficult call for us but it's the need of hour," Singh wrote on his blog.