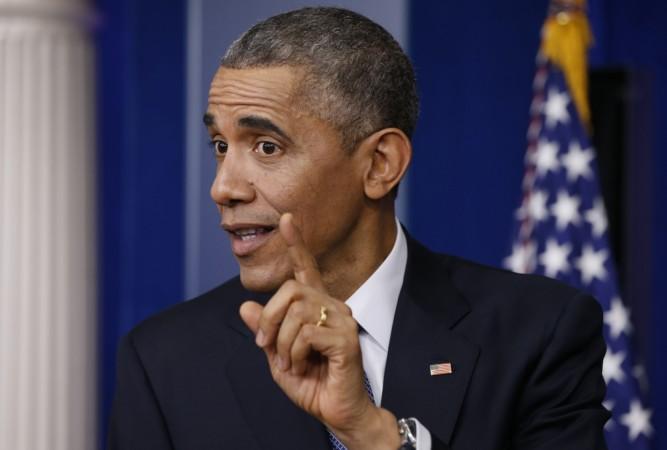 US President Barack Obama's visit as the chief guest during the Republic Day celebrations has raised concern among US security services after certain demands by them have been rejected while some have not reached any conclusion yet.
As per IBN Live reports, the US request for a no-fly zone over Rajpath for the Republic Day has been denied by the Indian government. The request has been rejected keeping in mind the fact that every year India follows the tradition of a fly past on Republic Day.
Moreover, the President's security services are also worried about the fact that Obama will be in an open-air platform for more than two hours during the R-Day celebrations, which will be his longest outdoor exposure. In order to ensure the President's safety, a bullet-proof shield might be put up around the VVIP's enclosure.
In addition to other factors, access to Rajpath has been closed keeping in mind the President's visit. An extended team of security personnel have been put on duty to ensure full-proof security in the capital.
Meanwhile, a multi-agency control room will be used for keeping an all-round check of every nook and corner of the country's capital.