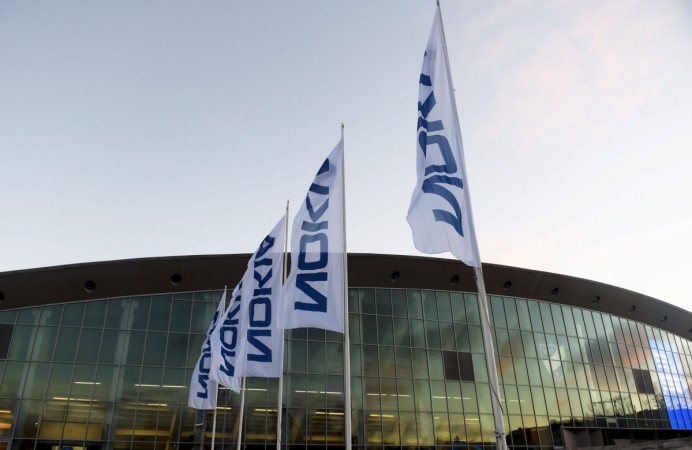 Mobile data traffic witnessed a 50 percent growth in India in 2015, compared to the previous year, Nokia's MBiT Index study states. Affordable mobile data packs and ever-expanding 3G network have been cited as the reason for the significant jump.
The report also added that users' appetite for multimedia content and social networking platforms have led to increase in data consumption on smart devices. It has found that the average monthly 3G data usage has surpassed the 750MB mark per subscriber.
The 4G-LTE network service, which have begun to go live in select Indian cities, is expected to further drive the amount of data consumption in the coming years. On the other hand, the 2G network service is said to drive Internet adoption in category B and C regions.
Also read: Mobile Internet user base in India to cross 371 million by June 2016
"Aggressive 3G network expansion in existing circles and new launches by operators have been instrumental in increasing data traffic in India," Sandeep Girotra, vice president and head of India market, Nokia, said in a statement.
"It is expected that this data traffic growth will be boosted in coming years by the auction of additional spectrum, an increase in smartphone penetration and the development of the content ecosystem. Moreover, the rapid evolution of the device ecosystem, supported by a decline in prices, presents significant growth opportunities for operators as they launch and expand 4G LTE networks in coming years."
Also read: Global mobile internet user-base to breach 2 billion in 2016: IDC
Key takeaways of Nokia's MBiT Index study:
85% year-on-year 3G traffic growth in 2015 following 3G expansion and device availability.
Monthly 3G data usage per user passed 750 MB, traffic outpaced 2G for first time across all circles.
4G LTE device ecosystem grew over eight-fold in 2015, setting stage for further data traffic growth in 2016.
Potential for operators to offer DC-HSPA as short-term substitute for 4G LTE.