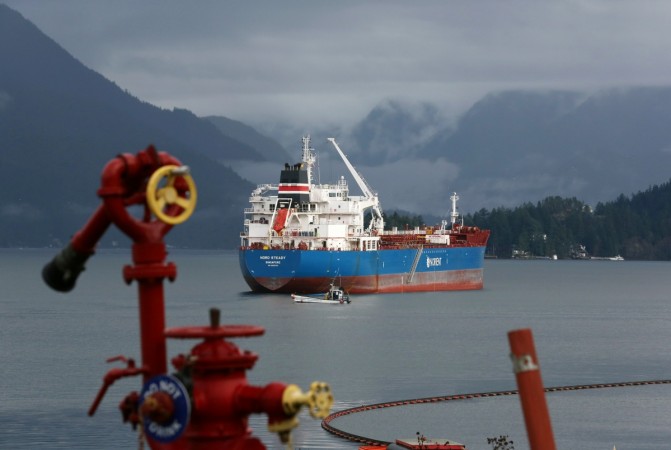 India's oil imports from Iran hit a record high in 2016, with supply reaching 473,000 barrels per day (bpd) from 208,300 bpd in 2015.
US trade groups press Donald Trump to better ties with Modi's India
Soon after international sanctions against Tehran were lifted in January 2016, the country has vaulted among the top oil suppliers for India, which remains the world's third-largest oil consumer.
Iran had long remained among top suppliers for India, but Western sanctions forced New Delhi to significantly curtail its oil imports from the country.
Following the Iranian Revolution of 1979, the US imposed sanctions against Iran and widened them in 1995, restricting firms and individuals from making certain investments that directly and significantly contribute to the development of Iran's petroleum resources.
Last year, sanctions against Iran were lifted after the UN atomic watchdog IAEA (International Atomic Energy Agency) said the country had complied with the terms to scale down its nuclear programme.
India's oil consumption growth rate is likely to rise seven-eight percent in 2017, surpassing China's domestic demand growth for the third consecutive year.
Easing sanctions allowed India's oil refiners to resume purchasing crude from Iran and in December 2016, imports from Iran rose sharply, from about 181,200 bpd a year earlier to a current 546,600 bpd.
Overall, India imported 4.3 million bpd of crude oil in 2016, up 7.4 percent from the previous year.
Moreover, New Delhi and Iran are also planning to develop strategic Chabahar Port.