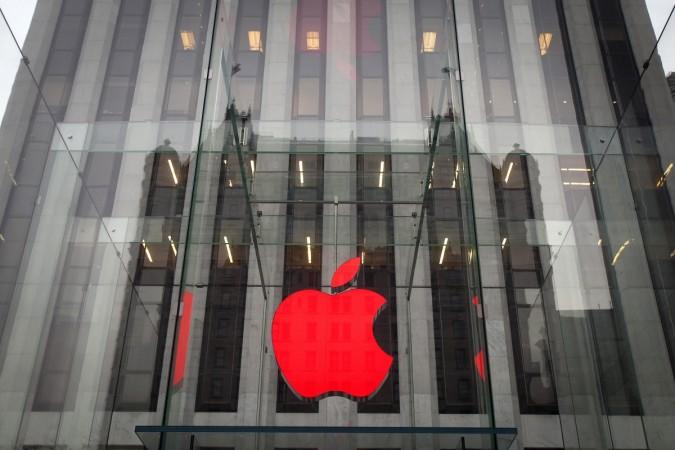 Apple edged past Samsung to take a lead in the global smartphone market in the fourth quarter (Q4) of 2016 by shipping 78.3 million iPhones against the Korean electronics major's shipment of 78 million units. Strong holiday sales in December apparently lifted Apple's pie for the last quarter.
China's VR and mobile eSports games industry poised for explosive growth in 2017
While achieving so, Apple also grabbed a slight lead in terms of market share at 17.8 percent, while Samsung had 17.7 percent share in the October-December 2016 quarter.
"Apple had a record quarter shipping 78.3 million iPhones in all important holiday season, surpassing Samsung (78 million) in overall smartphone market share," according to tech research firm Counterpoint.
However, overall for CY2016, Samsung maintained its dominance in the smartphone market with a market share of 21 percent.
Surprisingly, smartphone shipments of both Apple and Samsung declined last year. While shipment of Samsung phones dropped by four percent to 310.3 million in CY2016 from 323.3 million units in CY2015, Apple shipments fell a larger seven percent to 215.2 million units in CY2016 from 231.5 million units in CY2015.
Last year, in terms of global smartphone shipments, Oppo (+111.7 percent) and Vivo (+77.9 percent) were the biggest gainers. Oppo and Vivo had a market share of 6.9 percent (92.5 million shipment) and 4.8 percent (71.7 million shipment), respectively.
Among leading smartphone makers, only Huawei, Oppo, Vivo and ZTE (including Nubia) witnessed growth in shipments in CY2016. Xiaomi, LG, Lenovo (including Motorola) and Alcatel, apart from Apple and Samsung, saw their shipments decline last year.
Interestingly, three markets - the US, China and India - contributed to almost 50 percent of the total smartphone shipments in 2016. The total global smartphone shipments in CY 2016 reached 1.51 billion units, up 3.4 percent from 1.46 billion units shipped in CY2015.
"The year 2016 was the inflection point for LTE as a technology as it scaled down to lower price points (sub-$75). LTE adoption was much faster compared to any other previous cellular technologies as the total LTE smartphone demand crossed a billion units in 2016," Counterpoint research associate director Tarun Pathak said.