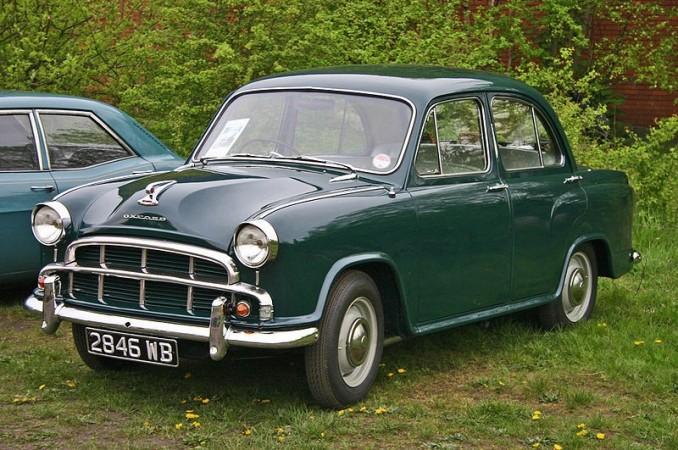 India's Hindustan Ambassador car, which was once considered a status symbol in the sub-continent, is crowned the world's best taxi at global automotive programme Top Gear.
The vehcile which is fondly called "the king of Indian roads" bagged the title after defeating rivals from Britain, America, Germany, South Africa, Mexico and Russia.
"The winner was India's virtually indestructible Hindustan Ambassador," said UK-based motor museum Beaulieu, reported PTI.
The Hindustan Ambassador, a model based on the Morris Oxford, started its journey in 1958 and became India's state-of-the-art vehicle in a short period of time. True to the saying that old is gold, the car even after losing its market to the most modern cars in the modern era still keeps its head high with all its old world charm. Now, the vehicle will join the arena of museum Beaulieu which features some of the most ambitious challenges selected by the 'World of Top Gear'
"It's (Ambassador) so tough that, although it now lives in World of Top Gear, with a quick wash and brush up, it could be back in service tomorrow - probably," said a statement.
The Hindustan Ambassador car has been witnessing plummeting sales in the past couple of years. According to reports, the company has sold only a total of 3,390 units in 2012-13 and for the current fiscal sales figure stands at 709 units.
The car, which is manufactured at Hindustan's Uttarpara plant near Kolkata, is used by India's prominent political figures.