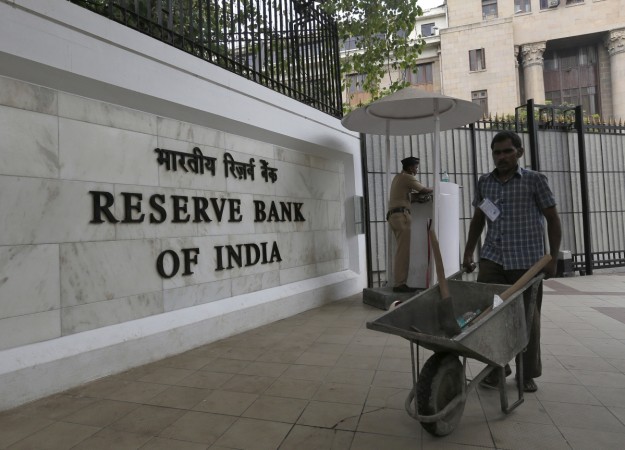 Falling crude oil prices for nearly a year has provided the terms of trade benefit to Indian economy making it the biggest beneficiary among all G20 nations in recent months, the Reserve Bank of India (RBI) stated in a report on Tuesday, citing International Monetary Fund observations.
The terms of trade benefit has lowered India's imports and brought down its exposures to events outside the country, said RBI's biannual Financial Stability Report (FSR).
India being the third largest consumer of oil has managed to tide through most geo-political and economical volatilities basically driven by the low cost oil import, reported Press Trust of India. It added that despite global uncertainties and domestic banking sector issue, the country has stood out with a stable financial system.
The news agency highlighted the need for India to bolster itself to the risks of reversal in commodity prices. With prolonged lower oil prices, the country could witness other repercussions such as reduction in private transfers and remittances.
With oil prices already showing signs of normalizing, "there may not be any room for complacency in the current global scenario," the RBI's report noted.
As India increases its integration with the global economy, the country will need sound domestic policies and structural reforms to see through uncertain world events. It will importantly have to strengthen its gross fixed capital formation and promote domestic consumption to higher levels.
The PTI report noted that an effort to increase tax revenue by enlarging the tax base was also needed alongside rationalizing subsidies and containing revenue deficit.