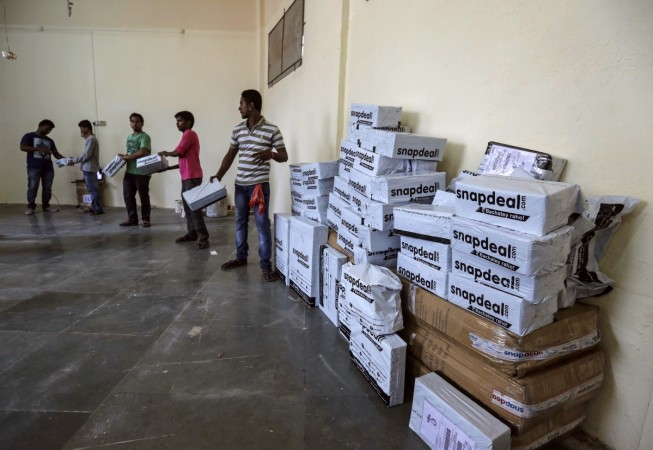 Burgeoning e-commerce industry in India is likely to generate 2.5 lakh jobs this year, according to an Assocham report, which added that fresh hiring in the sector may see an increase by 60-65 percent.
A majority of the e-commerce firms has reported a multi-fold increase in their turnover over the last year, though mainly driven by huge discounts offered by them.
"E-commerce industry is likely to generate nearly 2.5 lakhs jobs in the online retail in 2016, including temporary employees, supply chain, logistics, ancillary units etc.," Press Trust of India reported citing the Assocham report.
Currently, the industry employs nearly 3.5 lakh people.
"The hiring activities are expected to grow by over 60-65 percent in this sector and may help create between 5-8 lakh employment opportunities in two to three years," Assocham secretary general D S Rawat said.
Mobile-commerce, or m-commerce, which currently occupies only 20-25 percent of the country's e-commerce market, is expected to grow rapidly as businesses look to gain more market share.
Last month, Assocham had said that the domestic e-commerce market is estimated to grow by 67% to $38 billion (Rs 2.51 lakh crore) in 2016 from over $23 billion (Rs 1.52 lakh crore) last year, boosted by a rise in Internet and mobile users.
India's e-commerce market was worth about $3.8 billion in 2009. It increased to $17 billion in 2014 and to $23 billion in 2015.
"The rapid transformation in logistics, innovation, consumerism and productivity prove to be an interesting case study for other emerging economies," Rawat said.