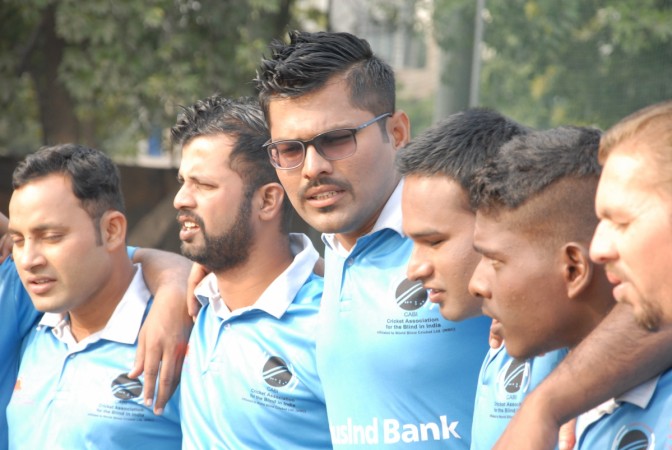 The Board of Control for Cricket in India (BCCI) is a powerful body and the Cricket Association for Blind in India (CABI) wants the cash-rich board to recognise the official body for blind cricketers. CABI General Secretary John David believes the BCCI, by recognising CABI, will help them get sponsors.
Though the BCCI is helping blind cricketers, it is not enough. The BCCI provided grounds for the last Twenty20 World Cup for free, which was hosted by India. India won the event, and the players were also rewarded with prize money for the same.
India have been a top-side in blind cricket, winning the last two T20 World Cups in 2012 and 2017. They are the defending champions of the 40-over World Cup as well.
BCCI has done a bit for them, but CABI wants more, they want to be recognised. The CABI does not have sufficient funds and they depend on various companies, who work for the development of blind cricket in India.
"If the BCCI recognises CABI, it will be of great help for us. We want them to include our schedule in their annual calendar. Doing so will ensure that matches do not clash, and also help us get the grounds. BCCI's recognition will help us get sponsorships too," John told International Business Times, India.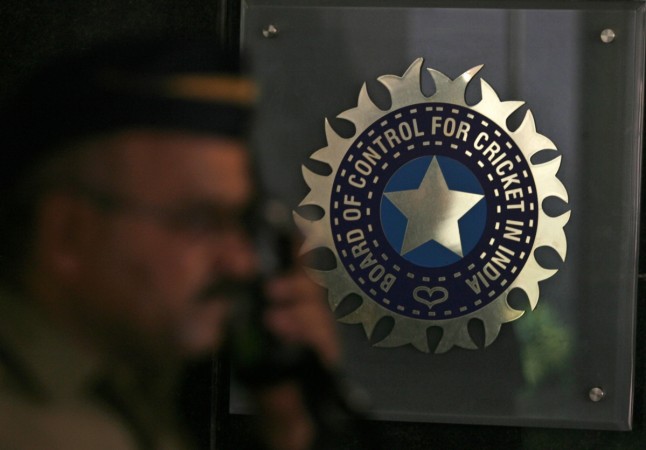 Most of the blind cricketers of India are employed in various government sectors, which helps them earn their daily bread and butter. There is a different challenge for these cricketers, who need to apply for leave while representing India.
For instance, the cricketers, who have been selected to play for India in the upcoming World Cup in 2018 in Pakistan and Dubai, will be involved in a 25-day training camp in Bengaluru and another 20-odd days for the event.They had to apply for leave, which is unpaid. The BCCI can help them get paid leave.
"BCCI is the richest cricket body in the world. Some of our boys playing in the World Cup are doing government jobs. Getting holidays (to play) is difficult for them. If it is BCCI approved, they can be converted into sports quota. It will help them get paid leave as well," John said.
The story of the blind cricketers is different from the likes of Virat Kohli and MS Dhoni, who are well settled.They have money to splurge. The BCCI pays them handsomely, but the CABI can only provide little to their players due to lack of funds.
Ajay Kumar Reddy, who will lead India in the fifth ODI World Cup, also opened up on how BCCI can also help his players earn good salaries.
"If the BCCI or the government provides CABI some money, we can also get some good salaries because our boys are not settled. They have no future in cricket. We only play cricket for passion. If the BCCI is ready to finance a good amount, we will get good salaries," Reddy said.
Main cricket boards of Australia, South Africa, England and Pakistan have already recognised their blind cricket team, but BCCI is yet to do so. When will Indian cricket board approve it?