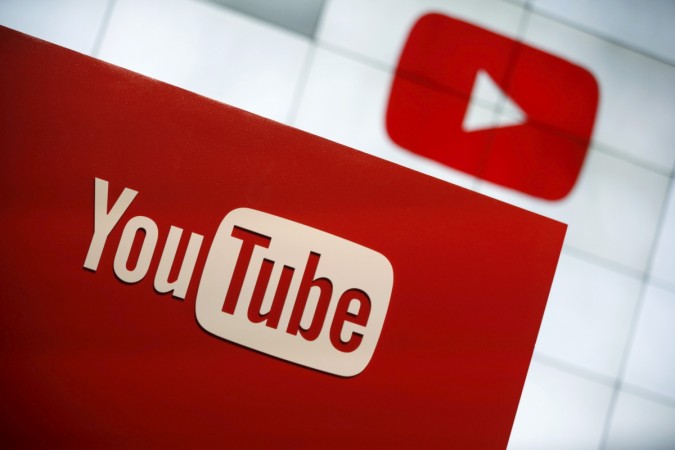 YouTube has come out with a list of top ten advertisements and promoted videos that people spent time watching in the first half of 2016. Nearly 4 lakh hours were spent watching these ads mostly on hand held devices—60 percent on mobile phones.
Incidentally, the ads which clicked the most with audience have been the immersive storytelling ones that ran longer than the typical 60-second TV commercial, said the official Google's YouTube Ads Leaderboard. Six of the top ten ads were more than 60-seconds in length.
The Leaderboard explained that the count was maintained by an algorithm that measured how many of the ads viewed were paid and how many were watched for real, organically. The algorithm also sought to know how much of a video was watched under its audience retention measurement.
In a press statement, Google's YouTube noted that according to the average watchtime per ad, it was clear that the consumers of ads were open to spending time on ads that were narrative, long form and immersive; taking them on a long journey.
Bajaj, Hitachi, Royal Challenge Sports Drink and Ariel have used this storytelling in ads and succeeded in capturing attention.
Forbes noted that two of these Leaderboard ads, Bajaj's V film and Ariel's Share the Load campaign have also won the Bronze Lion awards at the Cannes in 2016; Bajaj under the promotion and activation category, while Ariel under creative effectiveness.
Watch the Top Ten ads and videos here: