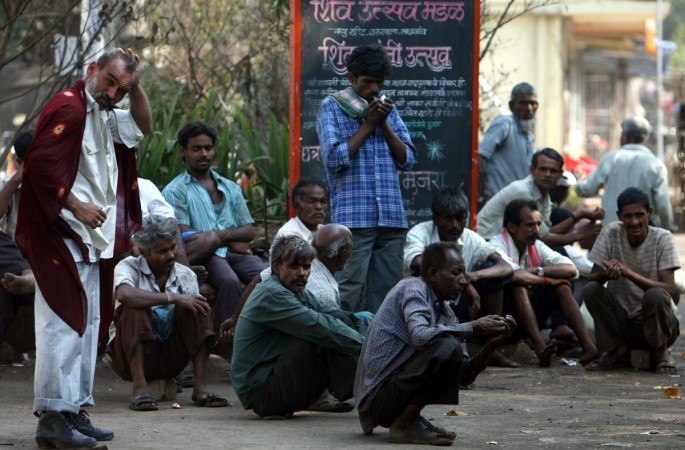 The per capita income in India rose two-fold in the last seven years, according to the latest data released by the Central Statistics Office (CSO).
Coming as it does in the backdrop of rising resentment in many key sectors like farming and small scale industry, the data nonetheless gives a fillip to the re-election hopes of Narendra Modi-led NDA as the country is moving into poll gear.
The CSO data showed that Indian's per capita income rose from Rs 63,642 in 2011-12 to Rs 1.25 lakh in 2018-19. When the four years under Prime Minster Narendra Modi are taken separately, the rise in Indian's per capita income is 45 percent, as per CSO. During 2014-15, the average income of Indians was pegged at Rs 86,647 per year.
However, the data also reveals that Modi could not achieve a more than 10 percent growth in per capita income in any of the last four years.
It's seen that the year-on-year growth in per capita income fell to 8.6 percent in 2017-18 before bouncing back to 11.1 percent in 2018-19.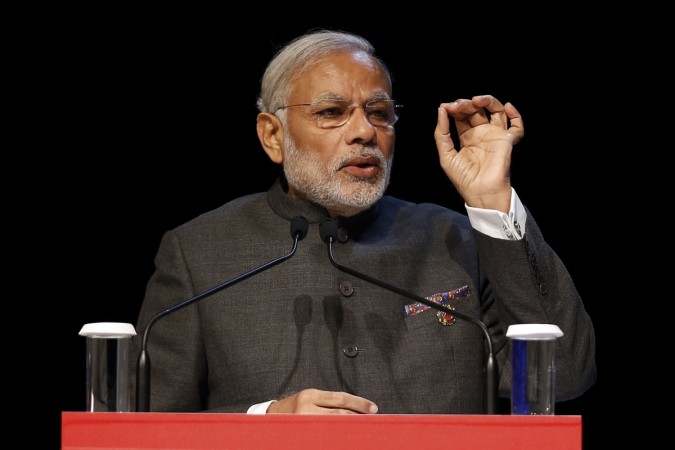 Farm distress and credit crunch
The Modi government faces an uphill task in convincing the electorate that its flagship reform measures such as the note ban and the Goods and Services Tax (GST) have shored up the economy's health. Complicating matters, farm distress and a slowdown in the small and medium scale industries have roiled sentiment across the country.
The government also faced off with the Reserve bank of India (RBI) over the central bank's tightening of norms for banks that curtailed credit availability in the country. The unravelling of IL&FS hit the NBFCs hard, further impacting credit and liquidity.
Meanwhile, the Centre for Monitoring Indian Economy said that unemployment rate in the country shot up in the last year, hitting the highest level in 27 months in December 2018.
The data showed that almost one crore Indians fell out of the payroll in the last 12 months. According to the report titled 'Unemployment Rate in India" while 407.8 million working-age Indians were employed as of December 2017, this number fell to 396.9 million in December 2018.