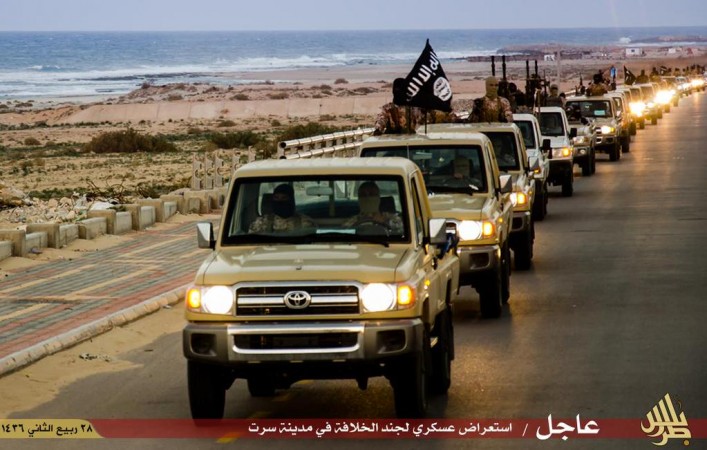 Islamic State militants have reportedly abducted at least 20 foreign medical workers, including Indians, from a hospital in Libya's Sirte, apparently to force them to treat its wounded fighters.
A hospital official said that at least 30 militants stormed the Ibn Sina hospital as the foreign workers were set to leave for Tripoli in a bus on Monday, according to CNN.
While most of the kidnapped staff are from Philippines, the others are from India, Ukraine and Serbia, according to the official. It is not clear how many Indians are among those abducted.
Isis fighters had taken control of the city several months ago, and a recent gory video by the group had shown 21 Egyptian Coptic Christians being beheaded in the city.
The medical workers were attempting to leave the city for Tripoli when the attack occurred on Monday.
The Philippine government has reportedly denied reports that four Filipino nurses were kidnapped from a hospital by Isis on Monday, stating that they were taken to a 'safe place' by an acquaintance and not abducted, according to The Associated Press.
Last year, more than 40 Indian nurses had been kidnapped by the Islamic State in Iraq and were kept in Mosul for days before they were released.