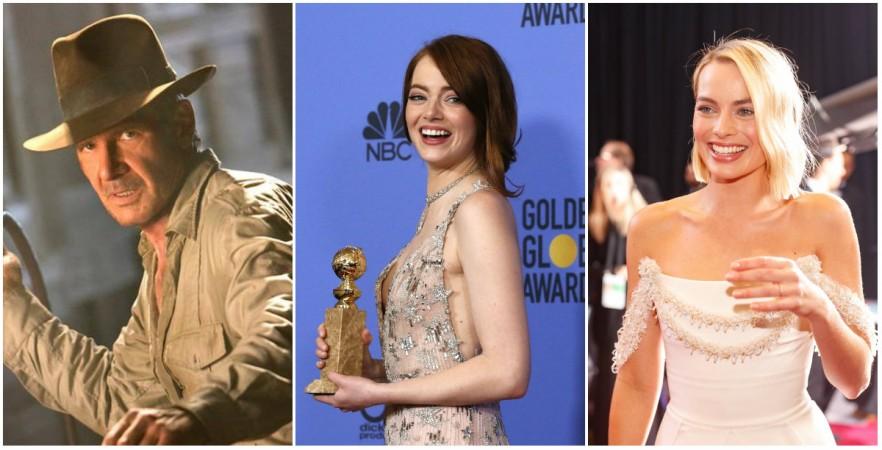 Director Steven Spielberg hinted at a recent event that the filming for the upcoming Indiana Jones movie starring Harrison Ford will start soon. But now rumors have it that the new Indiana Jones might be played by a female lead.
Following that, Star magazine reported that the director is presently working on the female version of the archaeological adventure drama, which will feature actresses like Margot Robbie and Emma Stone.
A dubious insider told the magazine, "He already has a wish list of top female stars. Steven [Spielberg] is looking for an actress who can handle the action, like Gal Gadot in Wonder Woman."
Gossip Cop debunked the magazine report saying that generally, publications like Variety and The Hollywood Reporter break any major film-related news. So, this report cannot be true as there are no other updates available about the movie.
Gossip Cop also contacted some close sources of the actresses and none of them could confirm the news either.
The female reboot of Indiana Jones might be a possible idea. In a recent interview with The Sun, Spielberg was asked if any actress can pull off the iconic role. He said, "We'd have to change the name from Jones to Joan. And there would be nothing wrong with that."
Spielberg announced last month that the filming of the long-pending fourth sequel would start in 2019 while attending the Rakuten TV Empire Awards in London.