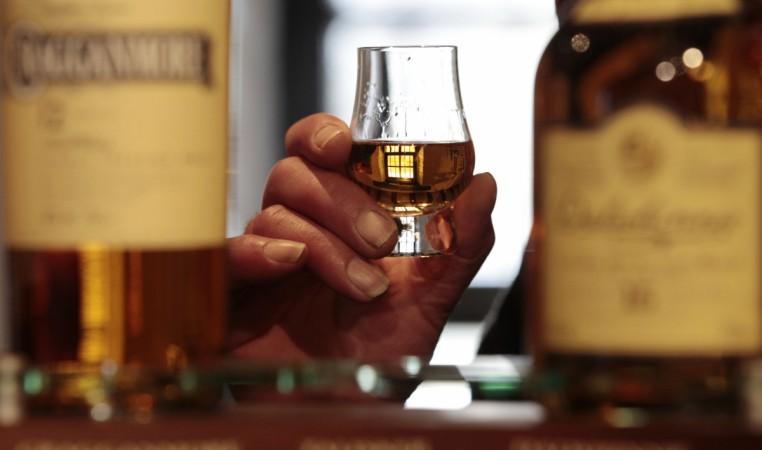 The Indian arm of the French alcohol gaint Pernod Ricard has been given the controlling rights to build global markets for three big local whiskies – Blenders Pride, Imperial Blue and Royal Stag.
This will mark first such move by any multinational alcohol company. Pernod Ricard has bestowed the status of a brand company to the Indian subsidiary, giving it the ownership to develop international markets, the Times of India reported.
The move will also elevate Pernod Ricard India's status at par with Irish Distillers which owns Jameson Whisky, Polish vodka maker Wyborowa and Swedish owner of Absolut vodka, V&S Group.
This decision comes after two Indian single malt brands Paul John and Amrut garnered a huge interest in the international markets recently.
Amrut Whisky which started in Bengaluru is India's first single malt that is acclaimed as world's third best single malt whisky. When compared with the single malts available around the world, Amrut is one of the youngest.
The Indian whiskies could find consumers across the Americas, Southeast Asia, besides tapping the Middle East and African markets.
'We believe our Indian whiskies address the need of the fast growing middle-class consumers globally, which is going to be a key source of growth in the coming years," said Guillaume Girard-Reydet, Managing Director at Pernod Ricard India.
"We believe this is a game-changing opportunity as Royal Stag, Imperial Blue and Blenders Pride are all set to tap the mainstream opportunity across the world and create a robust value whisky portfolio globally," he added.
Pernod India also plans to set up a new team for international business which will likely come up with new branding and marketing plans and strategies to engage the attention of the global market.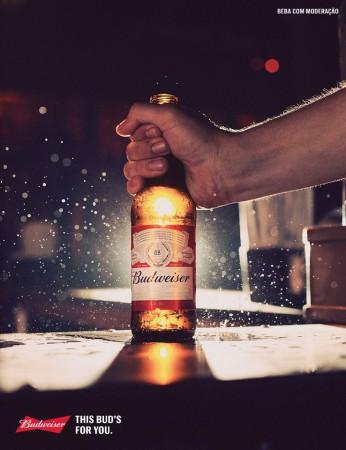 But, recent reports suggest that the French liquor giant reported only a marginal one percent increase in its India sales for the financial year 2016-17 compared to 12 percent increase during the previous financial year—driven by regulatory changes.
However, according to a latest forecast by the International Wine and Spirits Research (IWSR), Indian whiskies, including scotch, will be among the largest contributors of growth to the global whisky market over the next five years.
Beer and wine, on the other hand, are expected to gain the most in terms of volumes in the overall alcohol market over the next five years. Further the strongest growth for beer is expected to come from Mexico, India and Vietnam.