The deal signed between Indian e-commerce Flipkart and US retail giant Walmart has not gone down well with farmers and traders in India. More than 7 lakh farmers, workers and traders backed by political organisations are expected to take to the streets in a countrywide protest on July 2.
Confederation of All India Traders (CAIT) which is organizing the protest, informed Business Standard that the protest is likely to see participation from the Swadeshi Jagran Manch (SJM), a number of farmer rights bodies, and smaller trader unions.
Over 1000 simultaneous protests are planned where more than 7 lakh people are expected to join nationwide.
Walmart acquired a 77-percent controlling stake in Flipkart for a whopping $16 billion in may earlier this year. The deal, however, is expected to be closed only by the end of 2018, with Walmart taking over India's biggest online marketplace.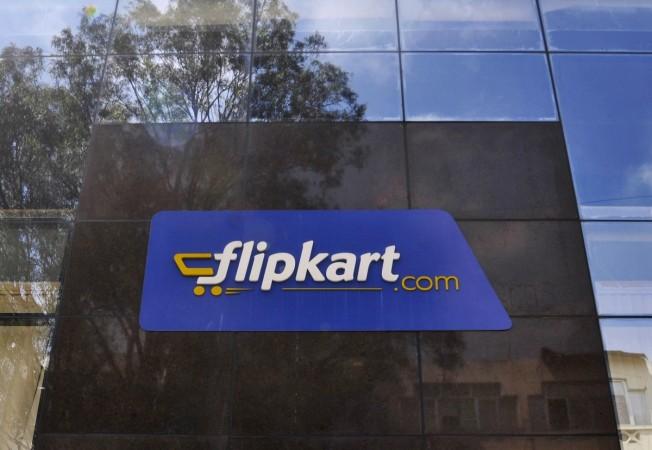 While on one side, the US-based company is feeling the heat after its decision to infuse whopping $16 billion in a firm which is yet to make a profit, making it worse for the company is the traders' unions in India. Many have filed multiple petitions against Walmart across the country.
Traders in the country are leaving no stone unturned to thwart one of the biggest e-commerce investments in India. If Walmart enters the Indian market, multiple small industries and business sectors are expected to take a big hit.
The battle between Indian traders and e-commerce giants intensifies
Different government agencies like the Enforcement Directorate (ED), Competition Commission of India (CCI), Reserve Bank of India (RBI) and Income Tax Department have been receiving complaints from the traders and farmers organization all across the country.
Traders in India have accused e-commerce players like Flipkart and Amazon of manipulating their business laws, giving out exorbitant discounts, owning inventory, etc. in order to extract maximum profits. The traders are already facing heavy losses due to high discounts provided by the online marketplaces.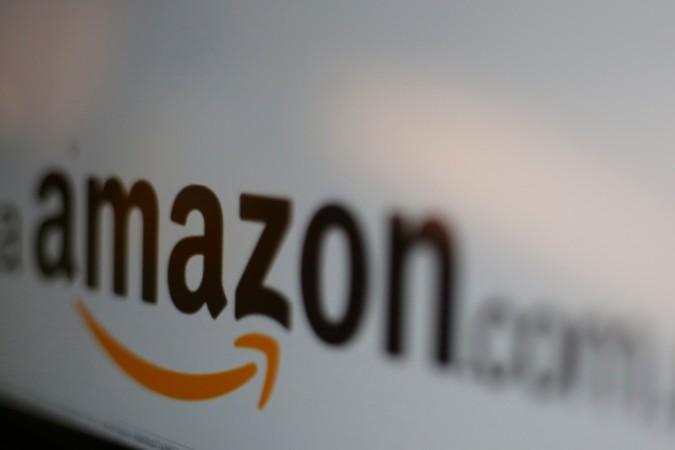 Walmart is aggressively pushing to make inroads in the Indian market to counter its main competitor, Amazon.
The saturated US market has forced the retail giant to looks for further potential growth elsewhere, especially in emerging economies. With China continuously blocking its entry to the Chinese market, Walmart has shifted its focus to India instead. They're concentrating on expanding operations in India through investing in the local e-commerce companies.
Based in Bentonville, Arkansas, Walmart operates a chain of discount department stores, hypermarkets and grocery stores.