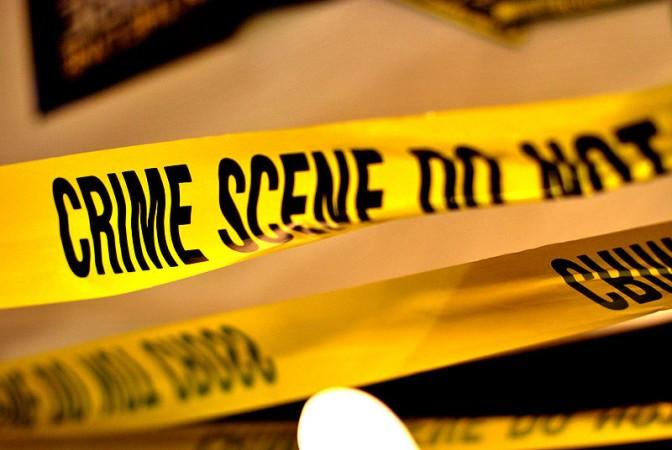 A 30-year-old software engineer from Telangana was found dead in his apartment in Texas last week. Venkannagari Krishna Chaitanya had moved to the US three years ago.
When Chaitanya didn't come out of his room for a long time, the owner of the building broke open the door only to find him lying in a pool of blood.
Chaitanya was employed with Cognizant as an engineer and was working on a Southeast Airlines project.
The probing officials have informed Chaitanya's father Srinivasa Chary and brother Vamsi Krishna, who live in Telangana's Siddipet.
SP Singh, the Telangana Chief Secretary, had written to Houston Consulate General Anupam Ray requesting arrangements to bring Chaitanya's body back to India.
The sources from Houston Consulate General Anupam Ray's office told PTI, "We are in touch with the family in India and coordinating transportation of the mortal remains to India as soon as possible."
While the cause of Chaitanya's death is yet to be known, the post-mortem has been done and his body is likely to arrive in India by Thursday, the family members said.
This is the first death of an Indian in the US this year. In November 2017, two Indians, both aged 21, were shot dead in two different attacks in the US.
Dharampreet Singh Jasser was gunned down by four robbers at a grocery store in California on November 16. Days after Jasser's murder, another man identified as Sandeep Singh from Punjab was shot dead outside his house in Mississippi.
Singh succumbed to his injuries on November 27. Punjab Chief Minister Amarinder Singh had condemned the attack and requested the External Affairs Minister (EAM) to take necessary actions.