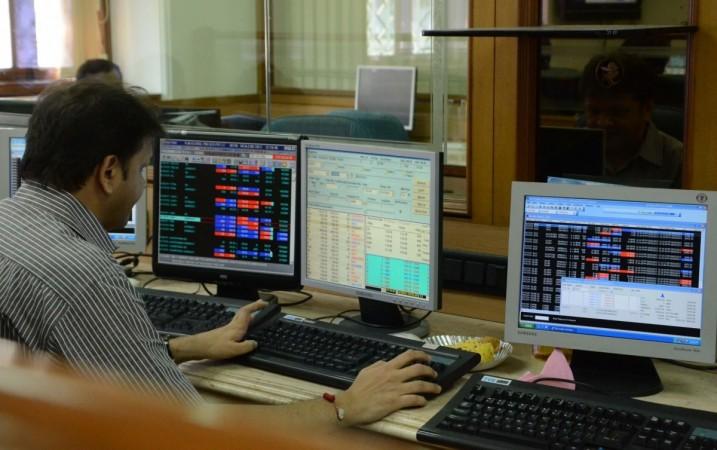 Indian stock markets are overreacting to Britain leaving the European Union (EU) and it is a question of time that they will recover, guided by domestic factors such as monsoon, corporate earnings and related aspects, according to an Indian investment advisory firm.
"This knee-jerk reaction to this magnitude for the Indian equity market is unwarranted...the Indian equity market is overreacting to this (Brexit) development," Equinomics Research & Advisory Private limited (Equinomics), an investment advisory firm, said in a note on Friday.
The Mumbai-based firm said keeping in view what Europe's share in India's exports is and relatively lower foreign direct investment (FDI) inflows from the region, India can afford to shrug off the impact of Brexit.
"Entire Europe accounts for just about 8% of India's total FDI inflows. Europe's share in India's FII inflows is also in single digit, we believe. Export to entire Europe is less than 15% of total exports. On such a low base of India's exports, even if there is an absolute fall of 10% in exports to Europe, it wouldn't impact much our overall exports," Equinomics said in its note.
It said that realities closer home such as the monsoon (predicted to be above-normal this year) and earnings of Indian companies would guide the stock markets once the Brexit dust settles.
"What ultimately would matter to the Indian equity markets are monsoon performance and corporate earnings in the short-to-medium terms. If monsoon is good, India would outperform many major equity markets of the world once again," the firm said.
However, India Ratings & Research economist said that there is a possibility of foreign capital exiting India due to global uncertainties triggered by Britain leaving the EU.
"...with risk rising in the global financial market foreign capital will flow out putting pressure on rupee to depreciate and making Indian financial market volatile," Sunil Kumar Sinha, Principal Economist, India Ratings & Research, said.
Meanwhile, Indian companies that have their markets in Europe or have production units in the continent would be adversely affected, he added.