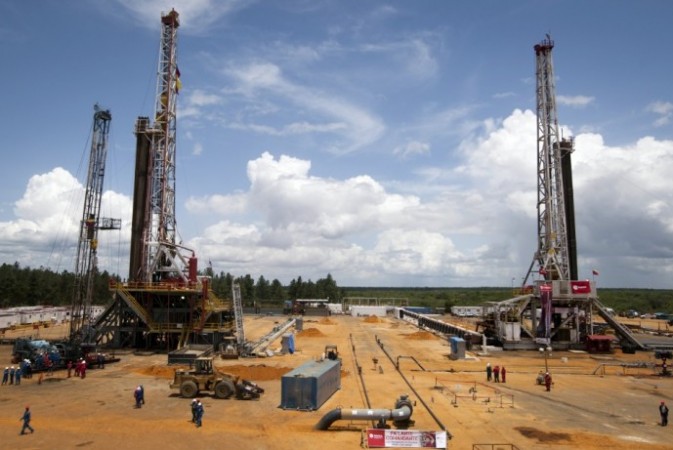 Indian shares on Monday started on the lower side, after recording the biggest 1-day fall in four and a half months on Friday.
The BSE index started the day at 25,275.82 points at 9.00 am and plunged to a low of 25,239.50 points during the pre-opening time slot.
The index started trading at 25,213.69 points at 9.15 am and immediately plunged by 42.60 points. It later picked up after a few rises and falls and reached a high of 25,263.38 points. However, it has once again been displaying an erratic pattern and is currently trading at 25,137.40 points, which is 90.77 points or 0.36 percent lower.
The early gainers and losers are:
Gainers:
Symb Last Change Chg %
IKFT.BO 2.36 +1.43 +153.76
KAMT.BO 101.00 +16.80 +19.95
SMLI.BO 510.20 +68.65 +15.55
LOTU.BO 70.00 +8.15 +13.18
MATA.BO 58.00 +6.10 +11.75
Losers:
Symb Last Change Chg %
IGSL.BO 10.51 -2.61 -19.89
VEER.BO 5.28 -1.24 -19.02
TERA.BO 20.25 -3.30 -14.01
KIDI.BO 25.50 -3.70 -12.67
UBHL.BO 43.90 -5.80 -11.67
On Friday, the index recorded a fall 1.36 percent, which was attributed to the rise in prices of crude oil that witnessed a nine month high on rising Iraq violence. If the prices remain high, the figures are going to have a serious impact in India's subsidy bill and its trade deficit.
"Oil is on boil but for the short term. It may lead to some correction but the market would bounce back," G. Chokkalingam, founder of Equinomics, a research and fund advisory firm, told Reuters.
Meanwhile, ICICI Bank sunk 2.1 percent and Axis Bank recorded a fall of 4.5 percent. Additionally, Stated Bank of India, Bank of Baroda and Punjab National Bank fell 3.5 percent, 3.9 percent and 2.5 percent respectively.
Other blue-chip stocks like Larsen & Toubro fell 2.1 percent and Tata Steel slumped 4.4 percent. NTPC fell 4.3 percent and Tata Motors lost 2.5 percent.
On the other hand, software stocks witnessed a positive day with HCL Technologies rising 2.3 percent and Tech Mahindra gaining 1.1 percent.