The Indian Railways is looking to raise more than Rs 35,000 crore mainly to obtain safer passenger coaches and increase electric railway locomotives. According to a senior official, the borrowing will be done through the financial arm of the Railways, Indian Railway Finance Corporation (IRFC).
The official also said that the Railways looks to raise Rs 18,000 crore through the state-run Life Insurance Corporation of India (LIC), Economic Times reported.
Last week, the national transporter got the nod to raise Rs 1.5 lakh crore from LIC till 2020 at an interest of 7.5 percent a year. It plans to construct and operate the projects while the IRFC will own the project assets and lease the assets to the Railways.
"We will raise the money from LIC through IRFC bonds. The money will be spent on line doubling projects,' said the official.
"The IRFC will own those assets and lease them to the railways for a fixed fee. This will be our largest institutional borrowing through LIC," he added.
Recent reports also suggest that the Indian Railways will invite tenders for electrifying 8,000 km of rail lines every year, starting next fiscal year in an attempt to complete the network electrification target in the next five years.
On electrifying its entire route, it is expected that the railways will save Rs 10,500 crore in fuel bills every year. At present, the fuel bill sums up to Rs 26,500 crore annually.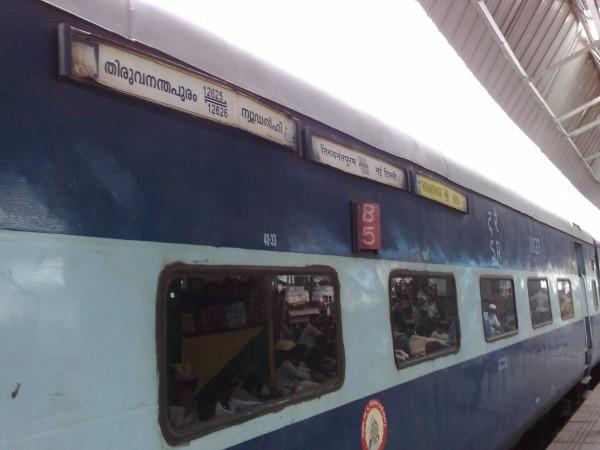 Further, according to the reports, the national transporter has also managed to grow its passenger numbers by 6.58 percent between April 1 and November 20 this year, compared with the numbers achieved by this time last year.
Newly appointed Railway Minister Piyush Goyal has also sought financial powers to sanction projects without having to seek Parliament's approval each time. At present, the Railway Ministry needs to seek approval of Parliament for any new project beyond Rs 2.5 crore.