The Indian Railways will invite tenders for electrifying 8,000 km of rail lines every year, starting next fiscal year in an attempt to complete the network electrification target in the next five years.
On electrifying its entire route, it is expected that the railways will save Rs 10,500 crore in fuel bills every year. At present, the fuel bill sums up to Rs 26,500 crore annually, the Economic Times reported.
"We are standardising designs and processes to save time and cost. Along with that, we are building a pipeline for bidders so that they're sure about the quantum of contracts available for the next four-five years," said a top railway official.
The official also said that the instructions have already been passed on to the zones to send details of high-density corridors. About 66,000 km railway tracks have been electrified so far in India.
According to the railway ministry, electrification has the highest pay-back. It expects the amount of electrification to double in the next five years as it will give the railways immense returns by way of cost reduction.
Earlier this year, reports suggested that Indian Railways have prepared an action plan to electrify 24,400 route kilometres in five years from 2016-2017 to 2020-2021.
"We're going for 100 percent electrification by 2021. This will reduce the energy bill from Rs 26,500 crore currently to about Rs 16,000 crore," said another official.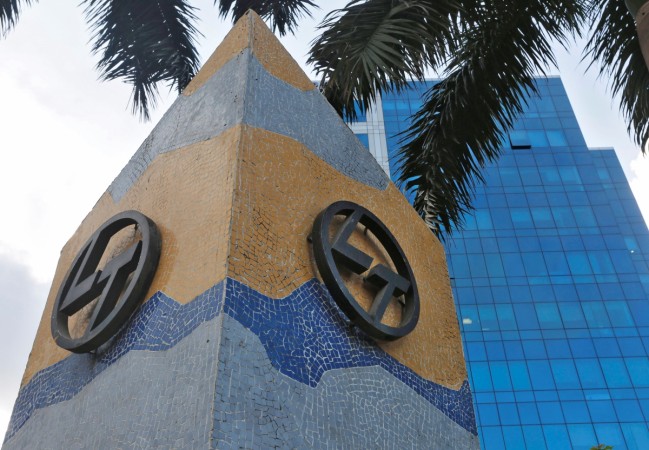 Companies that provide services to the Indian Railways for electrification are also seeing a surge in their business activities. In August, the railways gave Rs 1.050 crore contract for electrification of 781 km rail tracks to multinational conglomerate Larsen and Toubro Ltd (L&T).
That was the first engineering, procurement and construction (EPC) contract of the Indian Railways under its Mission Electrification.
"Railways is trying to achieve what would not have been done otherwise. Large contracts provide us with the headroom to offer better rates. Also, it provides a future outlook of order books," said an L&T executive.