The Indian Railways may soon serve only vegetarian food on October 2—the birth anniversary of Mahatma Gandhi— for the next three years.
Why does the railway plan to go all vegetarian on October 2?
The Indian Railways wants to go all vegetarian on October 2, as it is a part of the elaborate plans that they have made to commemorate the 150th birth anniversary of Mahatma Gandhi.
According to the proposal made by the Railway Board, it has not only proposed that no non-vegetarian food will be on its premises, stations and on the trains on Gandhi Jayanti but also has plans of appealing all its employees to eat vegetarian food on that day.
"October 2, 2018, 2019, 2020 can also be celebrated as a totally vegetarian day when no non-vegetarian food will be served anywhere on Indian Railways premises. All the railway staff will be requested to observe the day as Vegetarian Day," the railway board said in its circular to all railway zones in April, reported Hindustan Times.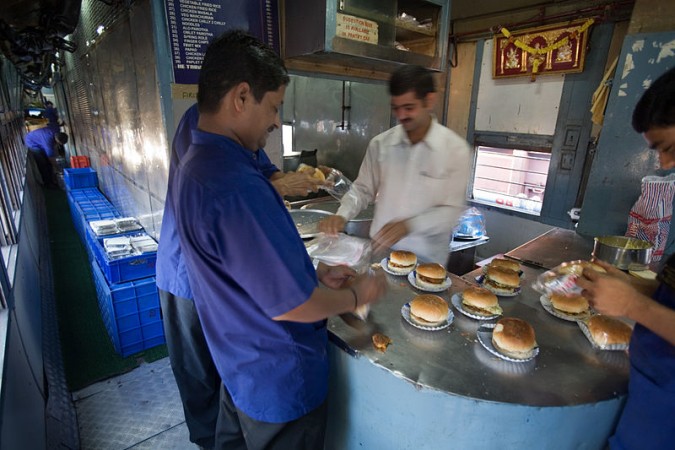 Another idea, behind observing October 2, as 'vegetarian day' is to uphold Mahatma's Gandhi ideology of 'ahimsa' (non-violence) and the fact that he is the country's most famous ambassador for vegetarianism.
What else does the railways have in mind for Gandhi Jayanti?
Besides going all vegetarian, the railways also plans to run special trains like 'special salt rake' from Sabarmati on March 12 to commemorate the Dandi March and 'swachhata express' trains from Sabarmati to various stations connected with the father of the nation.
As per the blue print chalked out by the railways, it is also planning to issue tickets bearing watermark of Mahatma Gandhi. The national transporter has also proposed that Gandhi ji themed paintings will be made in stations related to him and digital museums, highlights his works will also be set up.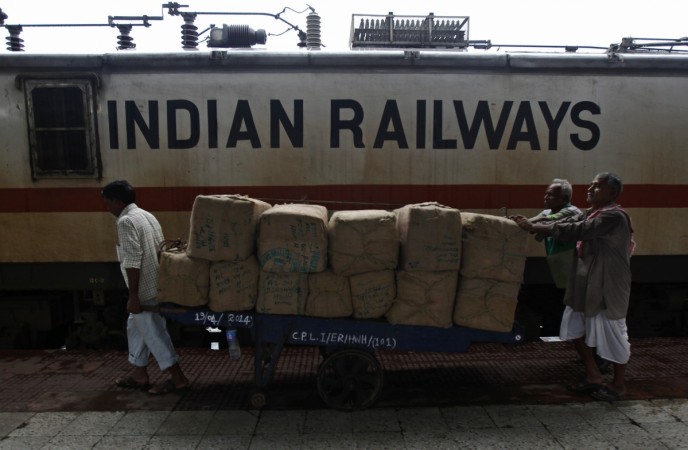 Stations at all divisional headquarters, their various administrative buildings and those of zonal headquarters will also be decked up with murals of the father of the nation.
If all goes well then the Ministry of Culture, which is the nodal ministry for the special commemoration, will approve the plans, following which it will design a special logo that will be displayed on the entrances of the train coaches where seat numbers are displayed.