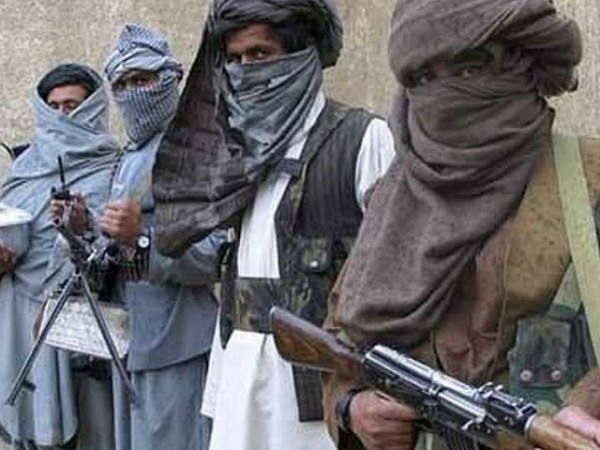 The Indian Railway authorities have issued an alert of a potential terror attack on Saturday, May 25, at Pathankot district of Punjab.
The railways have issued an advisory on two railway stations at Pathankot following information on a possible attack by the Islamic State (IS) terrorist group. The alerts have been issued for the Pathankot Cantonment station and Pathankot Junction stations.
The alert notice has asked the railway staff to beef up their security and to conduct thorough checking at the station premises, mainly the parking areas. The staff has also been advised to check all the unattended items lying in and around the railway station. Pathankot shares border with Pakistan, which was officially declared as District of Punjab on July 27, 2011.
This alert comes just a day after the security was beefed up in coastline of Kerala after Intel on 15 IS terrorists trying to cross to Lakshadweep and Minicoy Islands via sea in a 'white boat'.
On January 2016, the air base at Pathankot was attacked by armed terrorists who had infiltrated to India from Pakistan in which seven army men were killed in action. After a four day operation by the army, 6 terrorists were killed. The Pathankot airbase is located very near to the Cantonment station.