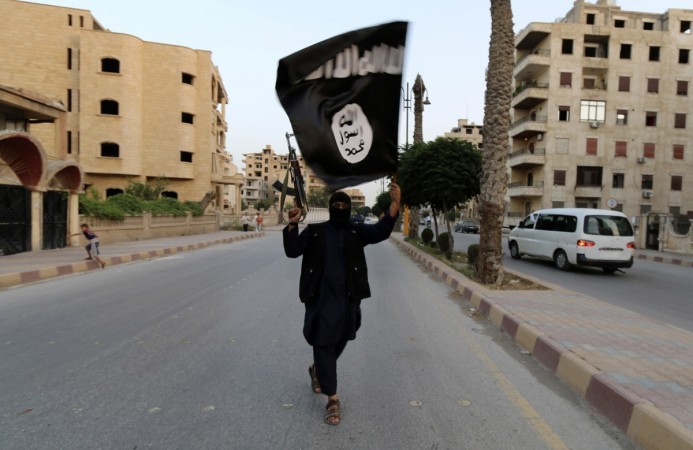 Investigating agencies probing cases of missing youths who are alleged ISIS sympathizers believe that the youths are operating current accounts, instead of savings accounts, because they do not want interest on money lying in the banks.
The trend is peculiar because current accounts are generally meant for businesses and trading and they don't give any interest. Police believe that this new information may yield leads in future if they start scanning more bank accounts.
"The police have come across at least three such savings accounts, which the holder stopped using to begin financial transactions through current accounts," a police source told Times of India.
The findings are believed to be of significance as Islamic law or Sharia prohibits acceptance of interest even though many orthodox Muslims with bank accounts give away earned interest to charities. Some however, completely refuse to take loans from banks as it is considered by sections to be un-Islamic.
"In case of Arshi Qureshi, arrested by Kerala police in an Unlawful Activities (Prevention) Act (UAPA) case two weeks ago, he had also changed his family's two accounts from savings to current. We are trying to find out if there are such more cases," an officer said, while adding that they may look at bank accounts of other potential suspects in light of the new information.
Meanwhile, Maharashtra anti-terrorism squad (ATS) is also attempting to find a way around the strict encryption codes used in sending WhatsApp in order to check terrorist organisations. "While scanning blogs, Facebook pages, etc, is easier, penetration of WhatsApp groups is not so easy," a police source stated.
In a breakthrough around the encrypted technology, Mumbai police on Saturday (13 August) arrested Mohammed Haneef from Kerala in connection with the radicalisation of youngsters to join Isis. It was found that he had created a WhatsApp group Mujahid — the singular form of Mujahideen, the term for one engaged in Jihad. The investigative team is examining his phone, messages and electronic devices to probe his role in the radicalisation process.