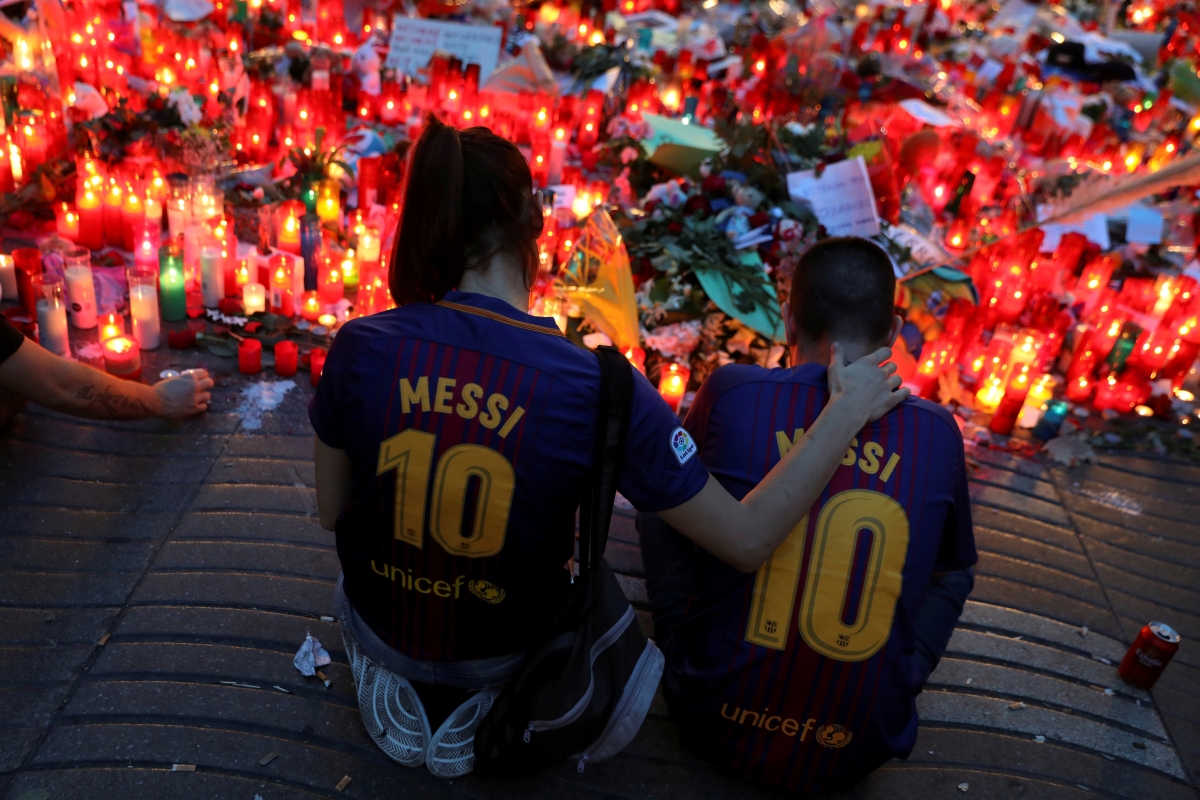 An Indian-origin UK man, who was holidaying in Spain during the Barcelona terror attack on August 17 last year, will receive the 'Pride of Birmingham' award for his heroics as he risked his life and comforted a dying boy during the deadly attack.
Harry Athwal, the 45-year-old British Sikh, was there with his family and friends when a terrorist drove a van past Barcelona's famous Las Ramblas that killed 13 pedestrians and injured more than one hundred.
The project manager from north-west Birmingham spotted the critically injured boy after the van hit him during the attack. The Birmingham man held on to the seven-year-old boy named Julian Alessandro Cadman despite police orders to evacuate the area, PTI reported. He comforted the boy until the emergency services arrived at the spot.
"I have a son the same age, and that was what was going through my head," Athwal told Good Morning Britain after the attack.
The boy died on the spot but his family members have thanked Athwal for his courage and bravery during the terror attack in Barcelona.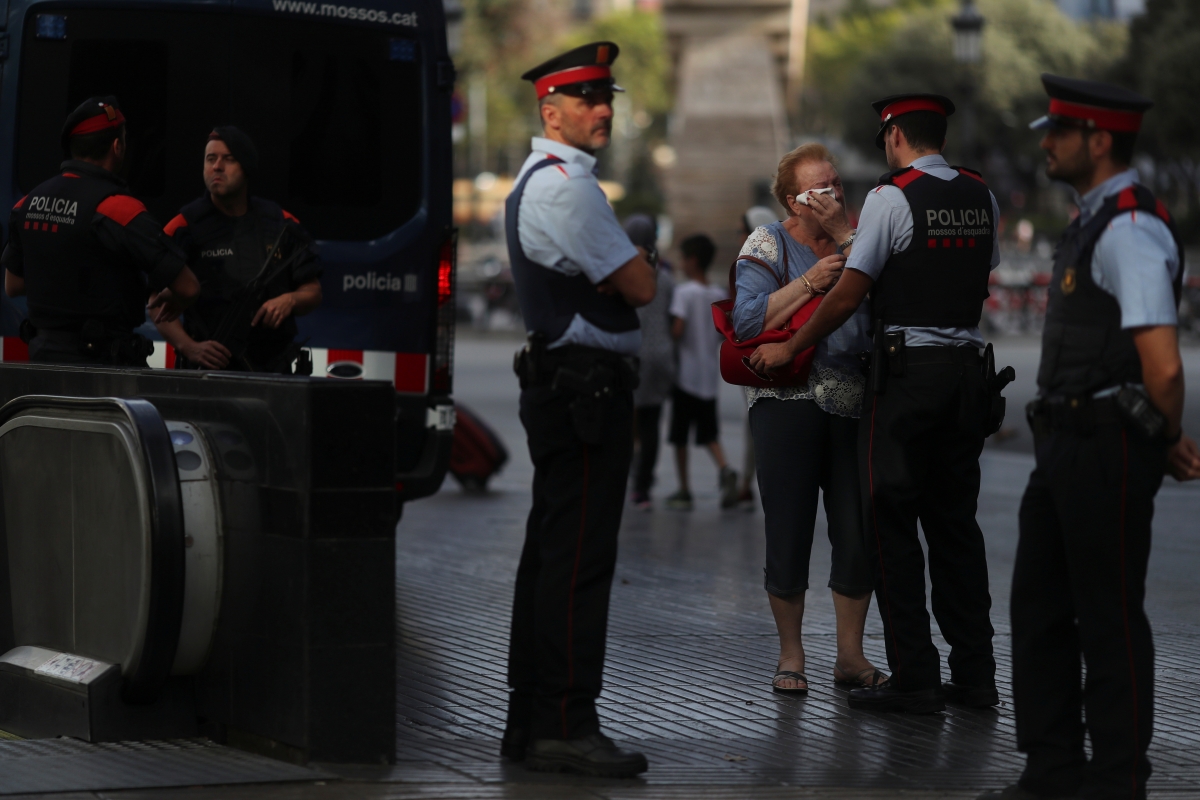 "I am a Sikh, and in Sikhism, it is my duty to go and help somebody who is hurt or who is being bullied. That, in a sense, overtook me. I didn't have time to think." Athwal was quoted as saying by Birmingham Times.
Athwal further added, "At that moment you have a split second to decide what you are going to do. It was my instinct that I had to go and help somebody. I had to do something. It's in my DNA."
Cadman was killed during the attack but his grandparents got in touch with Athwal and thanked him for comforting their grandson during his last moments.
Harry Athwal cradled seven-year-old Julian Cadman after a terrorist drove a van down Las Ramblas killing 13 people https://t.co/zymQkdiDfq

— Birmingham Live (@birmingham_live) March 5, 2018
When the winner of the Pride of Birmingham's Outstanding Bravery Award was announced, Athwal was left 'speechless' after the organizers recognized his courage and compassion. He is among the 11 winners who will be presented with the award on March 8.
Related
Barcelona terror attacks: 14 killed and 100 injured, ISIS claims responsibility [VIDEO]
Barcelona terror attack: Anushka, Farhan and other Bollywood celebrities condemn horrifying incident