On Thursday afternoon, a van rammed into a crowd of people on Barcelona's popular tourist avenue Las Ramblas. At least 14 people have been killed and more than 100 injured. Local officials have said the number of dead is "bound to rise". A large number of tourists were caught up in the Barcelona attack - among the dead and injured are confirmed to be citizens of Belgium, Australia and Hong Kong.
Reportedly, it's the worst attack on Spanish soil since the 2004 Madrid bombings, which killed 191 people and injured more than 1,800.
Spanish prime minister Mariano Rajoy described the attack as "jihadi terrorism" during a news conference late Thursday.
The driver of the van escaped and is still on the run, according to police.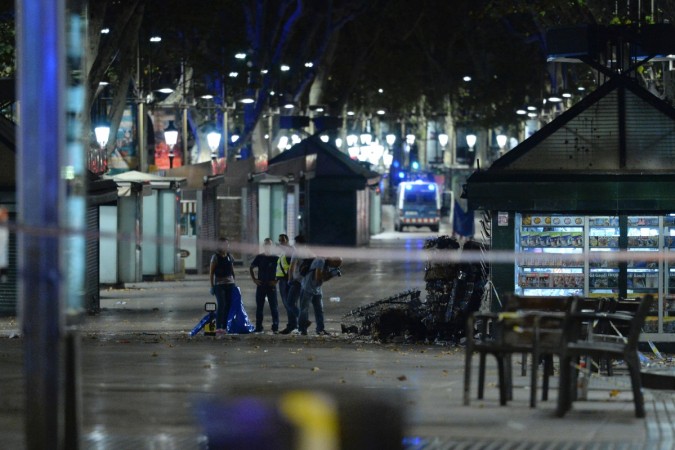 The deadly assault, hours later, was followed by a second terror attack in Cambrils, south of Barcelona, where police shot dead five terrorists.
Two other suspects have been arrested. At a news conference on Thursday, the head of Catalonia Police said one of the suspects is from Morocco and the other is from the Spanish enclave of Melilla.
ISIS' media wing, Amaq, issued a statement that said the attackers are "soldiers of the Islamic State," although ISIS has not explicitly claimed responsibility for the attack.
Check out the video to find out how the world leaders reacted to Barcelona attacks.
For more videos, click here.