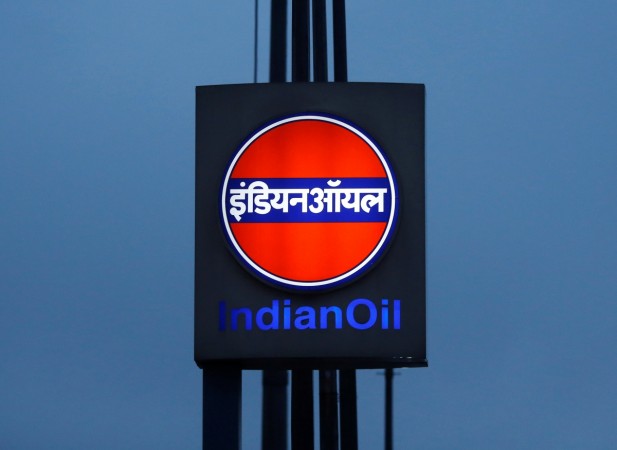 Oil refiner Indian Oil Corp said on Friday it will pump in $2.4 billion to increase capacity by about a third in the Gujarat refinery to meet the rising demand at its home for the key commodity - oil.
Once the money is pumped in, it will enable the Gujarat- led plant to produce 360,000 barrels per day (bdp) of oil by 2021. The government-led company aims to increase its producing capacity by 89 percent to 3 million barrels per day (bdp) by 2030. It plans to do so by building new plants and expanding the existing ones, Reuters reported.
The amount that the company will pool in will allow the Gujarat plant to sell oil at cheaper rates and help profits to surge. The secondary units at the plant will be ready by the end of 2022, added Reuters.
India has a huge demand for oil and also one of the top importers of oil. But this outlook now falters as the world's biggest oil consumer is now set to grow exponentially in the green market that targets to replace fuel-driven cars in the future.
The push comes from both automakers giants like Mahindra & Mahindra and the government. The demand for oil will fade in future if electric cars supply increases and prices become affordable compared to the fuel cars in India.
Mahindra & Mahindra announced on Thursday that it will expand its electric car business and introduce electric car sharing soon.
The refiner said it also got a nod from its board members to buy a 50 percent stake in the 5 million tonne a year Mundra LNG terminal on India's west coast.