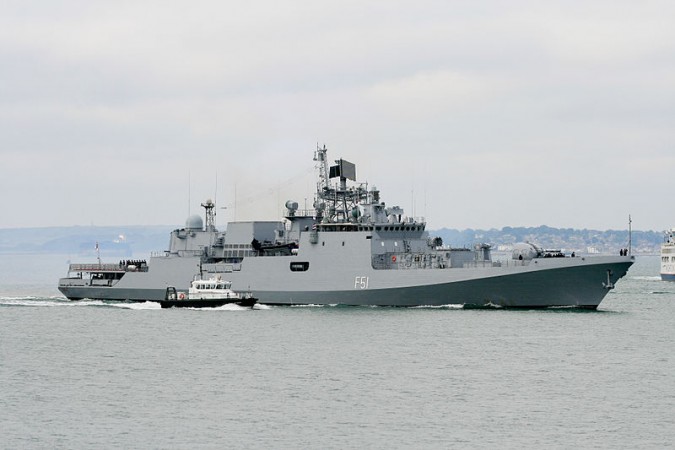 Indian Navy has reportedly denied reports that it is planning to buy the export version of Russia's Kalibr missile system. Citing a diplomatic source, Russian newspaper Izvestia had claimed that India was eyeing the system that includes land-attack cruise missiles, anti-ship missiles and anti-submarine missiles.
However, IHS Jane's quoted sources as saying that Indian Navy has no such plans. India already has Club-S and Club-N export versions in its Kilo-class submarines and Talwar-class guided missile frigates. These missiles are land-attack cruise missiles with a strike range of 300 km.
The report noted that this would be the same Kalibr that carried out missile attacks against the Nusra Front terrorist group in Syria. It also adds that the export version has reduced flight guidance, about 300 km, in conformity with international agreements that prohibit export of missiles that have a greater flight range.
Meanwhile, India recently entered the Missile Technology Control Regime (MTCR), an elite club of 35 countries that work to prevent the proliferation of missiles and unmanned aerial vehicles with payload of 500 kg to a distance of more than 300 km.
The non-export version of the Kalibr has ranges that exceed 300 km. It is to be seen if India is interested in the missiles that exceed the 300 km mark since both Russia and India are members of MTCR. Moreover, India already has the BrahMos cruise missiles, an Indo-Russian collaboration, which is supposed to have an effective range of 290 km.