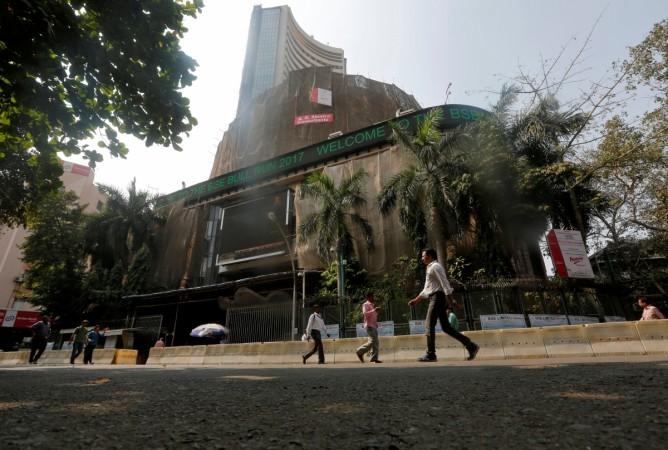 The mutual fund industry in India has witnessed a robust growth in the last 10 years with an annual growth of 12.5 per cent. The growth in this segment had outpaced the growth registered by the world and developed regions by more than twice.
Referring to a report published by the Association of Mutual Funds of India (Amfi) and global analytics firm Crisil, Mint reported that the Asia-Pacific region grew at just 10 per cent during the same period.
There has been an increased financial awareness and responsibility among the people which has resulted in their greater participation in the mutual funds industry. The growth in the MF market suggests some trends; the share of mutual funds in the capital markets through portfolio investment has spiked from 8.5 per cent in 2014 to 18.4 per cent in March. In contrast, the contribution of foreign portfolio investors or FPIs tanked to 56.4 per cent from 61.8 per cent of market capitalisation during the same period.
S Krishnakumkar, the chief investment officer of Sundaram Mutual, argued that demonetisation provided an impetus to the MF industry. "During the period, domestic investors became bigger than before, particularly after demonetization. Due to a fall in interest rates, investors moved to equities from fixed-income assets. So the impact or mix of FPIs lowered," he said.
Interestingly, the corpus of asset managed by Indian MF industry went up to Rs 23.96 trillion in July against 17.33 per cent from the previous year. Ajit Menon, the executive director and chief business officer, DHFL Pramerica Asset Managers, said: "Around the same time last year, there was a rising equity market, low rates on traditional investment products like deposits, a high decibel investor awareness campaign from Amfi and a fine job from the retail distribution community in bringing investors through the SIP route, all of which contributed towards the growth of the industry."
The share of the mutual fund in savings and assets has increased during the last three years from 10 per cent in 2016 to 14 per cent in March. The bank and insurance companies continue to dominate the overall debt market in terms of their investment in government securities. However, the corporate debt market gets the highest share from MFs at 34.9 per cent.