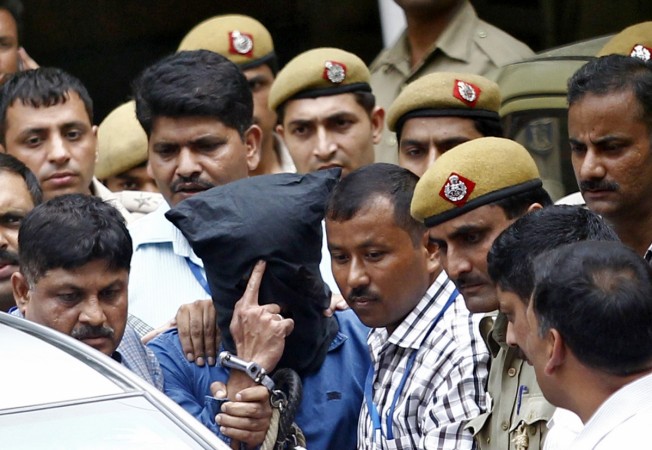 A terror suspect of the Indian Mujahideen, allegedly involved in the 2010 Jama Masjid blast, was arrested by the special cell of the Delhi Police from Uttar Pradesh's Saharanpur area on Friday night. The arrest comes just two days after a new terror threat was sounded in India by the Al Qaeda, and the police was instructed to question SIMI and IM members in connection with the threat.
Ejaz Sheikh, suspected to be a 'technical operative' in the terror outfit, used to work at a call centre in Pune. Sheikh was reportedly associated with IM since 2009 and would provide fake identity cards and forged documents to IM operatives.
According to police sources, Sheikh's arrest from Saharanpur could indicate the group's intention of targeting western Uttar Pradesh for terror attacks, as reported by NDTV.
Uttar Pradesh has been put on high alert along with other states such as Gujarat, following the threat of a new terror wing issued by Al Qaeda.
Following the Al Qaeda threat reaching home, there have been concerns about the outfit attempting to revive the IM, which is reported to have been low profile after intelligence agencies neutralized several of its units in 2008, according to Business Standard.
The Indian Mujahideen had been proactive between 2005 and 2008, when it carried out several strikes across India.
Sheikh's arrest follows a series of arrests of IM operatives in the last few years. The main arrest was that of Yasin Bhatkal, who headed the India operations of the Indian Mujahideen, at the Indo-Nepal border last year along with his key associate Asadullah Akhtar.