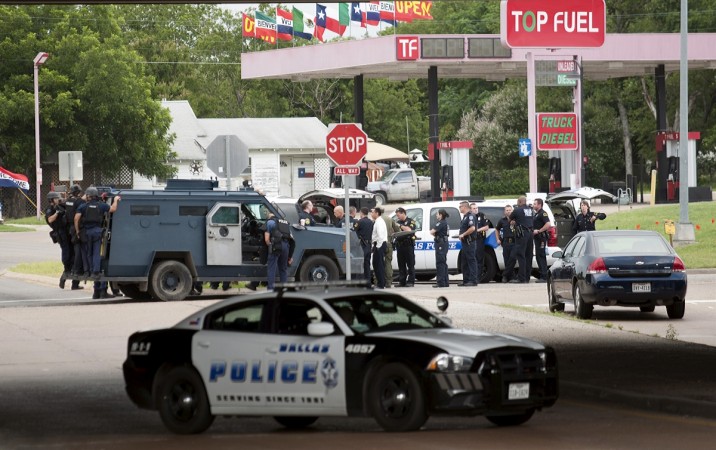 An Indian origin man, who had been stalking a woman for nearly a decade, was sentenced to 19 years in prison by a Texas court for burglary and fraudulent use of information on Thursday. Los Angeles-resident Jitender Singh, 32, had begun stalking the woman in 2006 after she refused his marriage proposal while they were college classmates in India. In 2007, he was convicted in India, but was released after agreeing to keep away from her.
Singh was arrested in 2014 from the parking lot of the victim's apartment complex in Plano, Texas. He had entered her house and stolen her passport, social security card, other documents and jewellery.
"The jury put an end to this victim's decade-long stalking nightmare," Greg Willis, the Collin County district attorney, said in a statement, according to the Dallas Morning News.
In 2007, the victim had moved to New York for studies. Singh, however, harassed her even while she was in the U.S. He had assaulted her father in India, the prosecutors were quoted as saying by Dallas Morning News.
The man then followed the victim to New York where he tried to get himself enrolled at the same university as her, but was unsuccessful. He was able to travel to the U.S. despite his conviction in India as he had signed an affidavit with Indian authorities promising to stay away from the victim to continue his education abroad.
"The [New York] university obtained a criminal trespass order prohibiting him from the campus," prosecutors said.
Singh later followed the victim to California, where she had gone for an internship. In 2011, she was hired to work at an information technology company in Plano. Singh continued harassing her by phone and internet.
In 2014, he made a fake account with a credit monitoring service to gain access to her address in Plano. He broke into and entered her house and stole items from there.
"A suspicious neighbour called 911 and Plano police officer Michael Weaver and others located Singh in the parking lot of the victim's apartment with her property," read the statement from the Collin County district attorney's office, according to ABC News.
He was given a 17-year sentence for burglary and two more years for fraudulent use of information, making it a 19-year sentence.