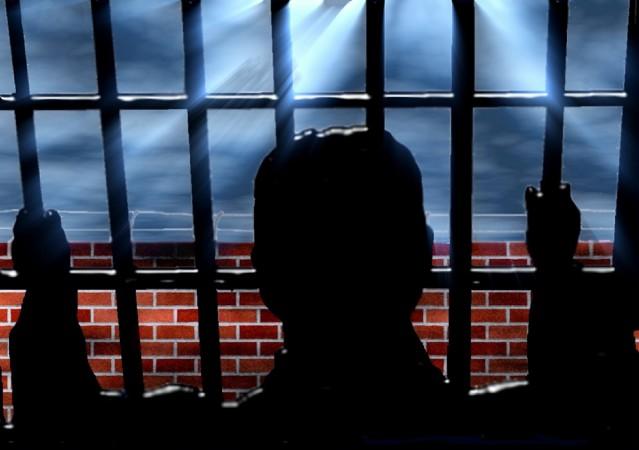 A 42-year-old Indian citizen was sentenced to 15 years in the US prison on Tuesday for plotting to launch terrorist attacks in India and assassination of a government official as part of the Khalistan movement. The man, identified as Balwinder Singh, lived in northern Nevada.
Read: What is the Khalistan Movement, and why does it want a separate nation?
US District Judge Larry Hicks in Reno has ordered that Balwinder Singh be placed under lifetime federal supervision upon his release from prison after prosecutors argued that Singh has had ties with known terrorist groups in India for more than two decades.
According to Deccan Chronicle, Hicks said, "This is such an incredibly serious offense."
Singh, also known as Jhaji and Baljit Singh, is a citizen of India and a permanent US resident. He had pleaded guilty in November last year.
According to court documents, back in 2013, Singh used to work with Babbar Khalsa International and Khalistan Zindabad Force, two main drivers of Khalistan movement in the Punjab region.
He used to travel from Reno to California to meet a co-conspirator in person.
In October 2013, Singh and his co-conspirator agreed that one of them would travel to India and carry out a terror attack and also kill a government official. The final target was to be determined after the co-conspirator arrived in South Asia.
Singh purchased two sets of night vision goggles from Cabela's sporting goods store and a laptop computer in November 2013. Singh gave these to the co-conspirator who was going to carry out the terror attack. But the plan got thwarted when the co-conspirator was not allowed to fly from the San Francisco International Airport to Bangkok.
But Singh and his co-conspirators continued to discuss and plan the terror attack in India until he was arrested in December 2013.
After his term is over, an immigration judge will decide whether he will be deported back to India.
According to Deccan Chronicle, Singh through a Punjabi interpreter said, "My only request is I should not be deported. I should be released here."
But Assistant US Attorney Brian Sullivan said, "it's possible Singh still will be extradited to India where he faces criminal charges in connection with a terror attack on a passenger bus that killed three people in India in April 2006."