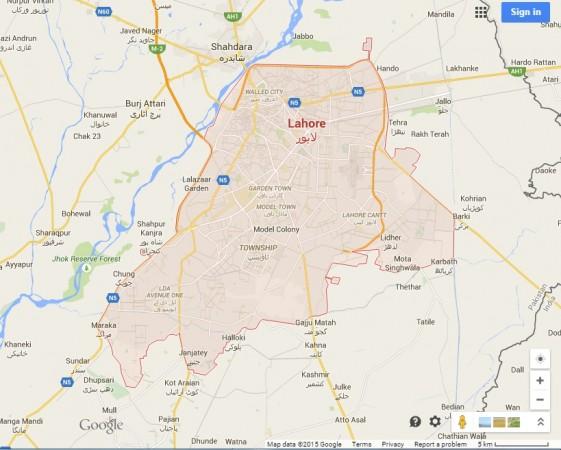 An Indian national has been arrested for residing in Pakistan's Lahore city with a fake identity card, media reported on Sunday.
Abdul Ghafoor, having lived in Pakistan for 25 years, was detained from the city's area, Geo News reported.
According to police officials, an investigation has been launched against Ghafoor.