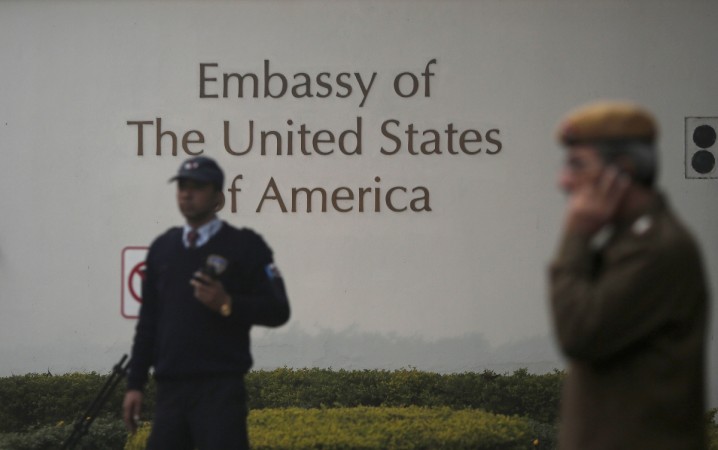 Indian information technology (IT) firms are likely to be adversely affected if a bill introduced by two American lawmakers on restricting hiring of foreign workers in the U.S. becomes a reality.
The legislation — H-1B and L-1 Visa Reform Act of 2016 — seeks to restrict firms from hiring H-1B employees if they employ more than 50 people and over 50 per cent of their staff are H-1B and L-1 visa holders, reports PTI.
The bill has been introduced in the U.S. House of Representatives by Democratic Congressman Bill Pascrell from New Jersey and Republican Dana Rohrabacher from California. By coincidence, two US states having the maximum concentration of Indian-Americans.
A similar was unsuccessfully introduced in 2010.
Most of the Indian IT software service companies are dependent on H-1B and L1 visas and therefore could see their revenues being hit if the legislation is passed by both houses of the US Congress and gets U.S. president Barack Obama's assent.
The move comes as a potential dampener after last year's steep hike in visa fee. The US Congress in 2015 imposed a special fee of up to $4,500 on H-1B and L-1 visas to raise funds for a 9/11 healthcare Act and biometric tracking system. Finance minister Arun Jaitley had termed it "discriminatory".
The additional fee of up to $4,500 was aimed at discouraging American employers from hiring foreign workers to the disadvantage of locals. The annual impact on Indian IT companies was estimated in the range of $100 million to and $499 million, the Hindustan Times had reported in May this year, citing trade body Nasscom. Indian IT companies such as Infosys, Wipro, TCS and Tech Mahindra that have a significant presence in the U.S. were seen as the worst-hit, the daily added.
Bill Pascrell and Dana Rohrabacher justified the proposed legislation, saying it was to protect American professionals and prevent misuse of the visa system.
"America is producing many skilled, high-tech professionals with advanced degrees and no jobs. By in-sourcing and exploiting foreign workers, some businesses are abusing the visa programmes and undercutting our workforce to reap the rewards," Pascrell said.
"Without the critical reforms our bill proposes, American workers will continue to be unfairly displaced and visa workers will continue to be mistreated - both of which are unacceptable," he added.
The proposed legislation has the support of the American Federation of Labour and Congress of Industrial Organisations and the Institute of Electrical and Electronics Engineers, PTI said.