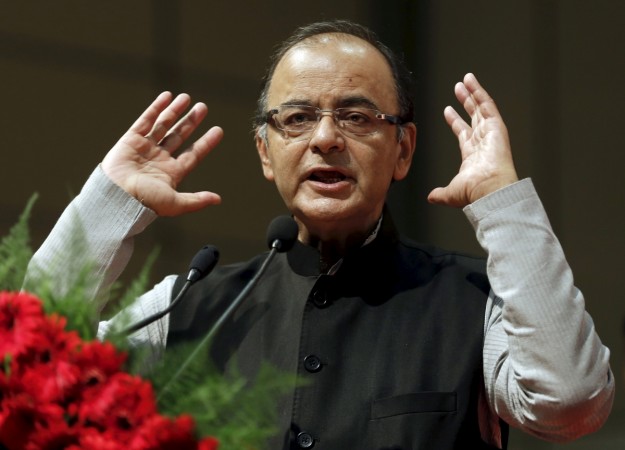 Finance Minister Arun Jaitley, who is currently in Washington to attend the Spring Meetings of the International Monetary Fund (IMF) and the World Bank, expressed concern over the last year's visa fee hike by the U.S. and said it is "discriminatory" and largely affects Indian IT professionals, Press Trust of India reported.
The US Congress in 2015 imposed a special fee of up to $4,500 on H-1B and L-1 visas to raise funds for a 9/11 healthcare Act and biometric tracking system. These visas are popular among Indian IT companies.
Meanwhile, during a bilateral meeting with US Trade Representative Ambassador Michael Froman, Jaitley also underlined the need for early conclusion of Totalisation Agreement which would benefit Indians working in America.
The U.S. has signed Totalisation agreements with many countries for the purpose of avoiding double taxation of income with respect to social security taxes. However, Indian professionals, who have contributed more than $25 billion over the last decade, have not been able to retrieve their contributions for long, said the report.
On the bilateral front the finance minister emphasised that both countries have had sustained engagement and rapidly increasing trade and investment partnership as a key element of their relationship. He added that India looks forward to strengthening and deepening this economic engagement going further.
The finance minister is accompanied by RBI Governor Raghuram Rajan, Economic Affairs Secretary Shaktikanta Das, and Chief Economic Advisor Arvind Subramanian, among other officials, to attend the meetings.