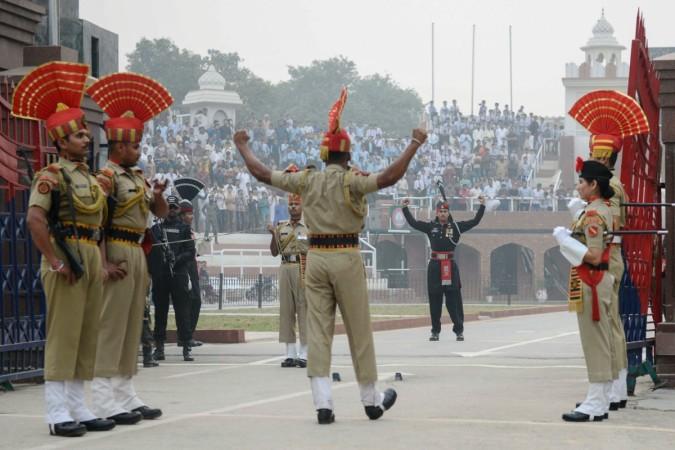 In the wake of the recent Shopian attacks and the Anantnag encounter in Jammu and Kashmir, Indian high commissioner Ajay Bisaria met Pakistan's national security advisor Naseer Khan Janjua Tuesday, April 3. The meeting, held at the Prime Minister's Office (PMO) in Islamabad, Pakistan, focused on the issue of cross-border terrorism and also at strengthening the ties between the two nations.
"It was a courtesy meeting held in the PMO. The High Commissioner sensitized the Pakistan NSA on issues of India's concern. Constructive discussions took place on improving the bilateral relationship," diplomatic sources from the Indian high commission told Press Trust of India.
The meeting that was scheduled almost a week prior, involved the Indian envoy discussing the three encounters that took place in Shopian and the Anantnag encounter where 13 militants were killed.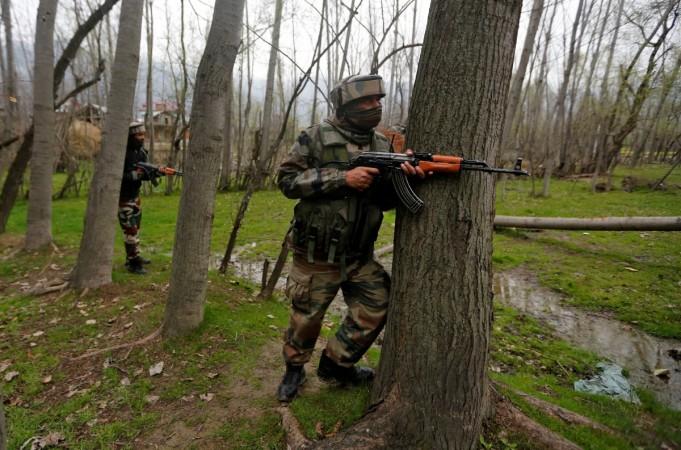 In its official statement, Pakistan's NSA office said that the nation is looking forward to improving bilateral relations with its neighboring countries, including India. The statement also said that Pakistan is willing to discuss issues that will improve the strained relationship between the two nations, including the Jammu and Kashmir issue.
High Commissioner Ajay Bisaria inaugurated the Residential Complex of the High Commission of India, Islamabad on April 2, 2018. The Residential Complex project was initiated in 2009. pic.twitter.com/GWGevlpooZ

— India in Pakistan (@IndiainPakistan) April 2, 2018
While addressing the issue of Kashmir, Janjua raised "serious concerns over the ongoing human rights violations" and further added that "the use of force alone can lead us nowhere. It rather diminishes hope, injures the society and further worsens the fragile situation."
"Process of dialogue is the only way forward to resolve our disputes. It is by way of peaceful resolution of our disputes which can enable both the countries to belong to the future," Janjua added.
According to the statement, the two nations would also focus on taking measures to work on "catering to each other's needs" by exchanging prisoners, trade initiatives and visits of medical teams, according to the PTI report.
Amid the recent terror attacks that have happened in J&K, the officials from the North Block confirmed that the National Security Guard had approached the home ministry. The NSG had sought permission for "house intervention teams (HIT) in support of counter-terrorism operations conducted by the army and security forces in Jammu and Kashmir," Hindustan Times reported.